Explore the reasons that make CPVC pipes an eco-friendly and sustainable choice for plumbing systems in residential and commercial projects
Sustainability | on November 23rd, 2020
With a rise in global warming, countries across the world are engaging in dialogue to try and bring down their carbon footprint. As individuals, it is also up to each of us to make small changes in our lives to make our ecological footprint smaller.

Although we still need to live our lives like we always have, we can consciously make better choices along the way.

As a homeowner, We can make a small start by choosing building material like CPVC house piping, which have the least impact on our environment.


Lets evaluate CPVC against the below pointers on sustainability & help in defining why CPVC is GREEN:
Reducing impact on Environment
Protecting human health.
Fit for purpose.
Recyclable
Reducing impact on the Environment
Lowest use of Natural resources
CPVC is made up of 30-37% petroleum and the remainder is Chlorine derived from common salt (which is found in abundance in the oceans on our planet). This means that CPVC uses the least amount of scarce natural resources compared to other piping material made of steel, copper and other plastics which use much more natural resources in their making.
Low Use of Fossil Fuel
The total energy requirement from extraction, transportation & production of a material is often a useful marker for its overall environmental impact. CPVC pipes use the lowest amount of total energy in the above in comparison to other plastics/ metals thus significantly reducing the greenhouse gas emissions due to the low content of petroleum in it.
Combustion Toxicity
Plastics on burning create toxic fumes which is true. However CPVC is a special engineered thermoplastic and the by- products produced from combustion during its burning / incineration for disposal are no more toxic than that of wood (Doglus Fir wood).
Protecting Human Health
CPVC & Water Quality:
CPVC is an inert material and due to its molecular structure, smooth surface & no light transmission does not promote growth of Biofilm formation or bacteria on its surface. Further even after prolonged stagnation of water the quality of water is unaffected due to the inert nature of CPVC
Potable Water Piping System of Choice
CPVC plumbing pipe has been the choice for potable water distribution for the past 60 years in the United States, 30 years in the Middle East and 20 years in India. Most countries have created standards to encourage adoption of this material in their countries. These are ASTM in the USA, EN ISO in Europe, JIS in Japan, DIN in Germany and BIS in India. Further CPVC is approved by independent Water regulatory bodies like NSF, WRAS (3rd party international certification test houses)
The code of use of CPVC plastic pipes in potable water in India is IS: 15778.
Fit for Use
Durability & life of the system
CPVC piping systems are designed for a service life of 50+ years .The CPVC piping systems are suitable for both hot & cold water and can withstand all pressure conditions in a building complex. The piping system do not loose their properties even after 40-50 years of use and and be reused in the same application. This is the reason why CPVC is considered as best for hot water pipe systems.
Lightweight and Easy Installation
CPVC piping system much lighter in weight compared to the sized metal piping system and therefore they are easy and safe to install. This brings down transportation, handling & other associated costs. Further the solvent cement joining system further reduces the amount of installation equipment / labour required compared to other piping materials.
Maintenance Free
CPVC was first developed in the 1950s and has had almost 70 years of trouble-free use.
As opposed to metallic piping systems that are prone to significant issues like corrosion and scale build-up, CPVC is resistant to a wide range of household chemicals.
Reduced Pumping Requirements
The smooth interior surface of a CPVC piping system means low friction loss and a smooth flow. This results in lower amount of energy required for pumping. Doing so contributes to reduced carbon emissions for your household and thereby to sustainability.




Further CPVC piping provides a full bore flow throughout the lifetime of the system as no corrosion, scaling happens in the pipe

.

Recyclability
The piping system do not loose their properties even after 40-50 years of use and be reused. However if the owner wants to replace CPVC pipes and fittings after a reasonable life span , we recommend that these pipes and fittings can be grinded and used in various applications like window profiles, PVC pipes, carpets etc. CPVC is 100% recyclable ..

From an ecological standpoint, CPVC is one of the most sustainable piping options for those looking to optimize energy consumption and meet industry environmental standards.

If you're currently in the market for a green piping system, use CPVC Piping systems. Ask for FlowGuard® Plus…. and we would love to help you design a system that works for you, your family and our planet too.
In India, Ashirvad Pipes Pvt Limited and Prince CPVC Pipes & fittings Limited manufacture and sell it through their vast retail channel all over the country.
Do check out our blog focusing on the importance of having a holistic view point while purchasing CPVC and not just considering CPVC Pipe Price as the sole factor.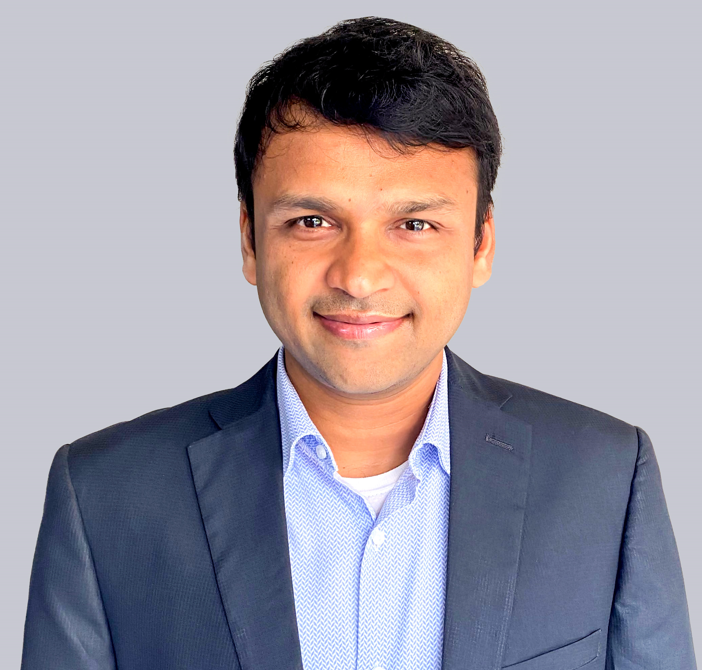 Binay Agrawal, a highly experienced and accomplished professional, currently holds the position of Business Head of the TempRite South Asia division at Lubrizol India.