Learn why CPVC pipe price is not the only factor to consider when buying CPVC for plumbing systems.
CPVC Pipe Price | on February 28th, 2021
A few questions for you to answer for better understanding the importance of this blog:
How many times have you gone out to buy pipes?
What is the knowledge you have on the pipes you are going to buy?
Would you go purely by what your plumber recommended or do some research?
What is important for you, Price or Performance?
As a homeowner, we realize that we seldom go out and buy pipes and till now we did not know which pipe has been installed in our homes, further we possess limited knowledge on pipes, we generally would go by what the plumber recommends.
However, while answering these questions we are tempted to do some research on pipes the next time we are faced with buying pipes as we all want to get rid of the problems of leakages and seepages once and for all. So principally performance is of utmost importance however due to limited awareness we end up buying pipe based on price as most of the pipes look similar and the pipe price looks to be a differentiator.

In this article, we will explain why CPVC pipe price is not the most important factor when it comes to buying them.
Why CPVC Pipe?
There are various types of materials used for piping of Hot & cold water distribution inside a building like Galvanized Iron, PPR, Composite, Stainless steel & CPVC. In the last two decades, CPVC has emerged as the clear winner in the choice of Piping material for homeowners given the differences between CPVC vs UPVC and other materials due to the following value proposition:
Corrosion-resistant
No scale build-up
Ease of Installation, repair & no maintenance
Durable & tough material
Safe for potable water.
UV resistant & suitable for both indoor & outdoor application.
One pipe for both Hot & cold water application
CPVC was introduced in India by Lubrizol through its licensed manufactures under the brand name of FlowGuard®. The success of FlowGuard® CPVC spurted growth and this eventually brought in hundreds of companies to venture out into CPVC manufacturing.
Most of the manufacturers replicated the looks of FlowGuard® Plus CPVC pipes and this led to retailers promoting the other CPVC's companies for a higher margin.

So the next time you go out to buy a CPVC pipe kindly keep in mind that your decision should not solely be based on CPVC pipe price as there are many other factors to consider. So start by asking the following questions;
How long has this company been in CPVC manufacturing?
Where do they buy their raw material from?
What services do they offer?
Do they offer the entire range (pipe, fittings & solvent cement under one brand)?
What is the life of the piping systems prescribed by the company?
How is a particular brand better than the other?
Based on the above question you would agree that CPVC pipe price is just one of the many factors which must be considered while making a purchase decision because it's not a short-term investment. A holistic viewpoint is imperative.

Let's look at some more facts about CPVC & its inventors Lubrizol:
Lubrizol is the Inventor, Pioneer & World leader in Chlorinated Polyvinyl Chloride (CPVC) compound with which Hot & Cold water Plumbing Systems are manufactured and marketed under the brand name of FLOWGUARD® Plus around the world.
Lubrizol invented CPVC in 1959, and since then billions of homes have been installed with the FlowGuard® piping systems around the world.
Lubrizol supplies finished compounds to its licensed manufacturers who use this ready-made raw material to manufacture the pipes and fittings. Lubrizol supports its manufacturers from equipment selection, training of operators, quality control program based on which FlowGuard Plus pipes fittings & solvent cement are manufactured.
FlowGuard® Plus piping systems are designed for service life in 50 years are third-party certified, and the Lubrizol licensee manufactures the full range of pipes, fitting & solvent cement.
FlowGuard® Plus CPVC pipes & CPVC Fittings use a compound with Cell Classification 23448 which provides a higher heat deflection temperature of 110°C against other manufactures using CPVC with Cell classification 23447 which has a heat deflection temperature of 100°C. This is a layman language means that FlowGuard® Plus provides 25% higher pressure bearing capabilities compared to other CPVC house piping systems in the market.
FlowGuard® Compounds provide 20% higher impact resistance compared to other CPVC piping.
The price of CPVC pipe being cheaper may lead to compromise on the end product which could lead to problems and I assure you that if you have a leaking pipe, its repair is going to be expensive and troublesome.

In summary, let's look at a few more parameters to take a final call of whether we should base our decision on the Price of CPVC pipe:

Conclusion
While in the short term, a cheaper CPVC might seem like a viable option but the long-term issues associated with it do not make it worth it.
So look at all the above pointers and not only on the CPVC pipe price. Homes are not built daily so make an informed decision and buy the best... FlowGuard® Plus CPVC Hot & Cold Water plumbing systems.
With our licensees Ashirvad Pipes Pvt Limited and Prince Pipe & Fittings Limited having pan India presence, getting FlowGuard® Plus has become as easy as it could be.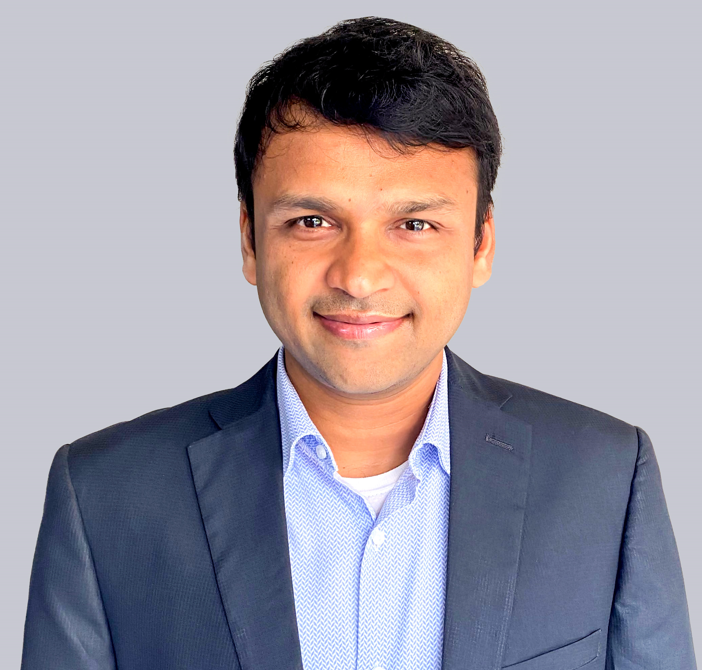 Binay Agrawal, a highly experienced and accomplished professional, currently holds the position of Business Head of the TempRite South Asia division at Lubrizol India.