Learn how the Lubrizol and Prince CPVC Pipes collaboration aligns with their goal to make the world move cleaner, create smarter, and live better
Licensee | on December 7th, 2020
Henry Ford once said, "Coming together is the beginning. Keeping together is progress. Working together is a success."

It is a win-win situation for everyone to partner with an Indian company, and Lubrizol understands that better than anyone. The partnership goes on to further amalgamate technology, innovations, and business relationships, meaning business expands faster and money is spent more on marketing and customer knowledge of the product and brand rather than building up infrastructures and systems. There is more than just a business exchange.

Just one great partnership with the right company can have an incredible impact on the business, we have 2 now in India.

Lubrizol and Prince CPVC Pipes have come together to form an alliance which might just reshape the Indian commercial and house piping market.


The Partnership
In August 2020, Lubrizol Advanced Materials, Inc., inventors and the world's largest producers of CPVC compounds, announced their alliance with Prince Pipes and Fittings Limited.
For the manufacture and sale of Prince FlowGuard® Plus CPVC (Chlorinated polyvinyl chloride) pipes and fittings in India, Prince Pipes have signed a FlowGuard® CPVC Processor agreement.

Prince Pipes and Fittings Limited. is a company that "strives towards bringing constant innovations in plumbing, irrigation and sewerage technologies to meet the nation's constantly increasing water demands."

Its goal is to provide clean water for everyone and everywhere.

FlowGuard® Plus products have been available from Prince CPVC Pipes in India since September 2020.

Prior to this, Lubrizol's FlowGuard® Plus Processor agreement with Astral Poly technik Limited ended in 2016, bringing a 20-year long partnership to an end the long and strong relationship with Ashirvad Pipes is still intact.
Why Prince Pipes?
Prince pipes and fittings limited is one of India's largest integrated piping solutions and multi-polymer manufacturers headquartered in Mumbai.

They became a public listed entity in December 2019. For over 3 decades the company has been manufacturing polymer piping solutions in four types CPVC, UPVC, HDPE, and PPR.

With a network of 1408 distributors, prince pipes are steadily expanding its pan India distributor base to respond faster to customer needs across India. It has six strategically located state-of-the-art manufacturing facilities. The company continues to actively strengthen its leadership position.

The partnership of Lubrizol and Prince Pipes is in alignment with Lubrizol's mission to help the world move cleaner, create smarter, and live better.

Lubrizol's dedication has been visible in India over the past few decades through the supply of the highest quality CPVC compounds under the FlowGuard® Plus brand.
The company has invested 50 million US dollars between 2014 and 2016 to build India's first large-scale CPVC compounding plant and is proud to be part of India's manufacturing community.

Today, Lubrizol's commitment to the Indian market is as strong as ever and greatly enhanced by the support of the licensee partners. This partnership with prince pipes and fittings will only strengthen that commitment and the FlowGuard® Plus brand.

These tough times are a trigger for ingenuity and Prince pipes represent the build to adapt confidence with their dedication to this relationship.

India has made significant investments in water resources in recent decades (estimated at Rs 350-400 per capita annually under various schemes).

While the country has benefited from these investments, the coverage remains low, with 82% of the rural population still deprived of clean piped water, or about 163 million. Addressing this problem was another reason why Lubrizol decided to partner with Prince Pipes.

Together, Lubrizol and Prince Pipes will enable clean water supply to millions of citizens in India through prince pipes' robust distribution network and strategically located manufacturing facilities that cater to the most remote locations in the country.

This association with the inventors and the world's largest manufacturers of CPVC compounds gives Prince Pipes greater capabilities to provide world-class CPVC pipe systems for potable water in India.

Lubrizol is going to help Prince Pipes set a new benchmark in the quality of CPVC plastic piping systems with FlowGuard® Plus, which has been a preferred choice across the globe for more than 50 years. Prince Pipes are built to adapt to technologies as well as to the new geographical frontiers and their respective needs and demands.

Meticulous planning has always been a part of Prince Pipes' DNA and experience. Today, their distribution network and strategy of winning is their key differentiator. The association with Lubrizol's global reputation and FlowGuard® Plus' brand recognition will definitely empower them to further build on their global standings and brand equity.

Together, the brands will keep bringing sustained and sustainable results to the Indian plumbing systems market ensuring the delivery of clean water to all who need it in India.
Do check out our blog focusing on the importance of having a holistic view point while purchasing CPVC and not just considering CPVC Pipe Price as the sole factor.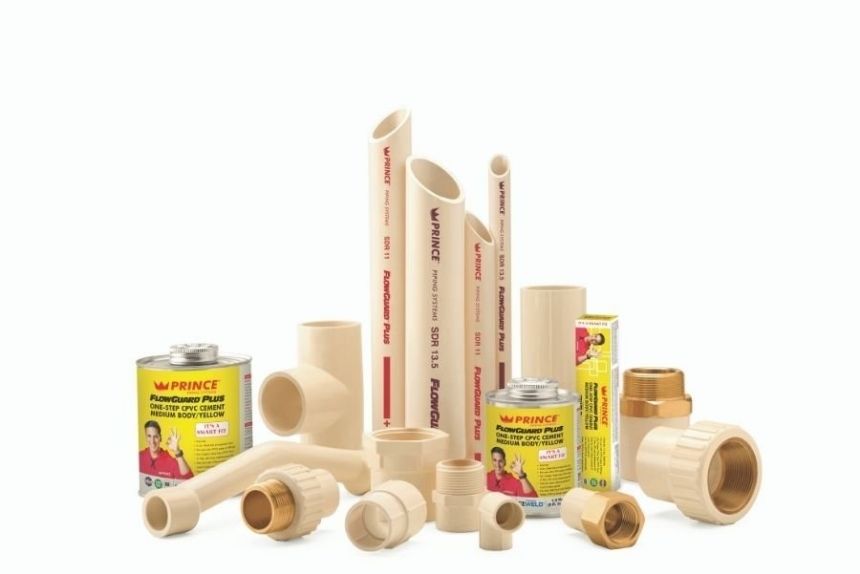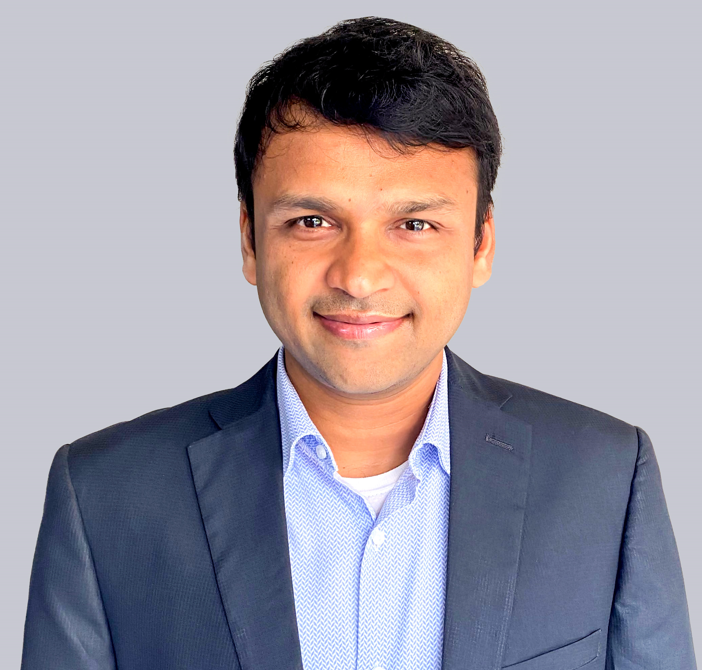 Binay Agrawal, a highly experienced and accomplished professional, currently holds the position of Business Head of the TempRite South Asia division at Lubrizol India.