Learn why FlowGuard® Plus has been regarded as one of the safest and most reliable plumbing pipes in the plumbing industry since its introduction in India in 1999.
Material Comparison | on May 2nd, 2021
FlowGuard® Plus CPVC Plumbing systems are made with FlowGuard® Plus CPVC compounds from Lubrizol. Lubrizol FlowGuard® Plus CPVC Compounds are used to form pipes that are inert & do not react or contaminate the water flowing through them.
Further FlowGuard® Plus pipes made from Lubrizol FlowGuard® Plus CPVC material are not affected by the water quality. FlowGuard® Plus pipes are resistant to contamination because of the chemical structure which makes FlowGuard® Plus CPVC totally inert.
The FlowGuard® Plus CPVC pipes have a very smooth internal finish and this internal smoothness of the pipe makes sure that there is very low biofilm formation and it becomes very difficult for harmful bacteria to sit and multiple on the pipe surface.
FlowGuard® Plus CPVC: The safest piping materials for water supply
Availability of clean & safe drinking water is a paramount challenge world over and with India's size, spread and population it is even more challenging. In today's scenario, approximately, 783 million people in India do not have access to clean water.
Many diseases and illnesses are directly linked to the cleanliness and purity of drinking water. Because the water travels long distances through pipes, it is necessary that potable water, which gets transported through various piping systems are safe for usage.
The quality of water is of utmost importance for human consumption. As a homeowner, you are totally dependent upon your pipe material & wish your pipe isn't contaminating the water flowing through it.
FlowGuard® Plus CPVC Resists Bacterial Growth
Bacteria can be present in drinking water even if it is disinfected. Some pipes are more susceptible to bacterial build-up than others. Many International studies like the Kiwa Water Assessment tested the safety of various Polyolefin pipe materials including green pipe (PPR) as well as chlorinated polyvinyl chloride (FlowGuard® Plus CPVC).
After the tests, the final conclusion states that FlowGuard® Plus CPVC is one of the safest non-metallic materials for your water supply.
The reason why FlowGuard® Plus CPVCs are resistant to contamination is because of their very smooth surface which has a very low potential for biofilm formation.
The smoothness of a surface can be understood from the below graph which highlights surface profile characterization of various plumbing materials: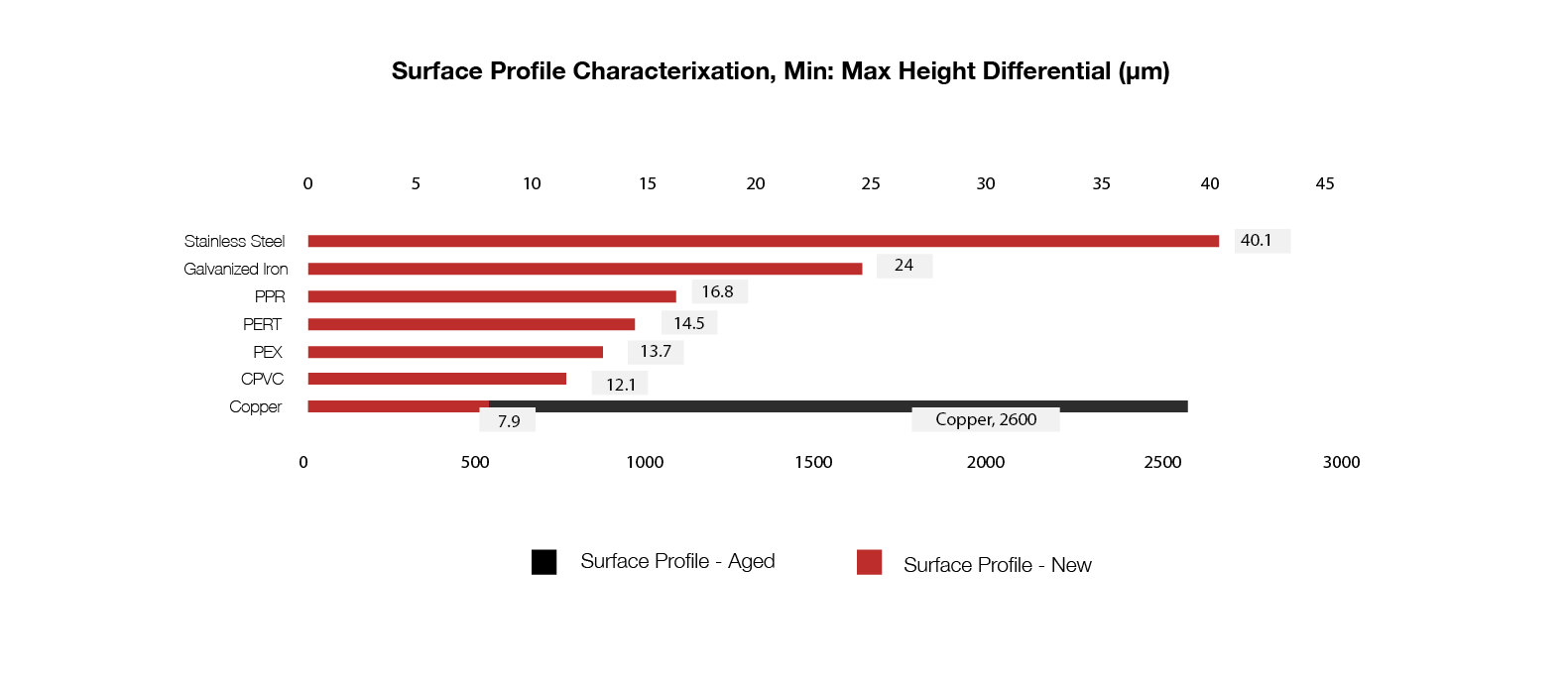 A biofilm forms when organisms or substances like bacteria, fungi, algae, and mold stick to the surfaces in a wet environment. The Kiwa Water Assessment Test, which is mentioned above, also confirms that FlowGuard® Plus CPVC possesses a very low possibility of biofilm formation compared to PPR which has the greatest potential for such biofilm formation.
FlowGuard® Plus CPVC's chemical structure & smooth pipe surface makes sure that it becomes very difficult for harmful bacteria to stick to it.
In the following chart, you can see the findings from Kiwa's Water Assessment which shows that the number of Legionella Bacteria formation is much lower when flowing through FlowGuard® Plus CPVC piping system than other piping systems.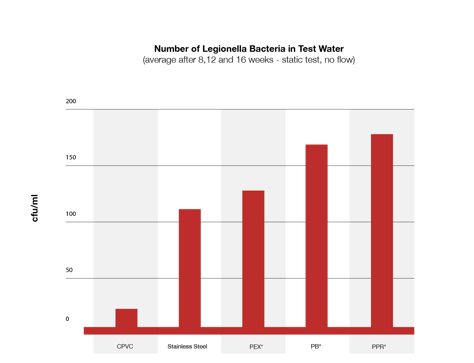 FlowGuard® Plus CPVC and Chemical Permeation
In a plumbing system, chemical permeation happens when a substance or material comes in contact with the outside surface of a pipe and transmits contaminants through the pipe wall in the water supply system.
But due to the chlorine content, additives, and chemical makeup of FlowGuard® Plus CPVC, the material becomes resistant to the permeation of many common chemicals that can pollute water.
FlowGuard® Plus CPVC Ensures Water Quality
Various international, third-party organizations who are focused on public health and safety have tested FlowGuard® Plus CPVC piping.
According to these tests, and our material's approvals, it has been confirmed that FlowGuard® Plus CPVC is one of the safest piping materials available.
These organizations issue certifications and approvals by running the piping material through standardized tests. FlowGuard® FlowGuard® Plus CPVC has earned approvals for potable water applications by various major international agencies like:
NSF International
Water Regulation Advisory Scheme (WRAS) (UK)
Kiwa (UK)
Central Food Technology Research Institute (CFTRI) (India)
More specifically, FlowGuard® Plus CPVC is approved for potable water applications and holds NSF 61 Annex G certification [MP4]. NSF/ANSI 61 verifies the weighted average lead content within the piping material and that can be extracted out of the material is less than 0.25%.
FlowGuard® Plus CPVC Pipe and Fittings
Thanks to the material quality, chlorine, and its biofilm-resistant property, FlowGuard® Plus CPVC pipes and CPVC fittings are the most widely used CPVC plumbing systems in the world.
If you have any questions about the FlowGuard® Plus CPVC system, our team of piping system consultants is ready to talk.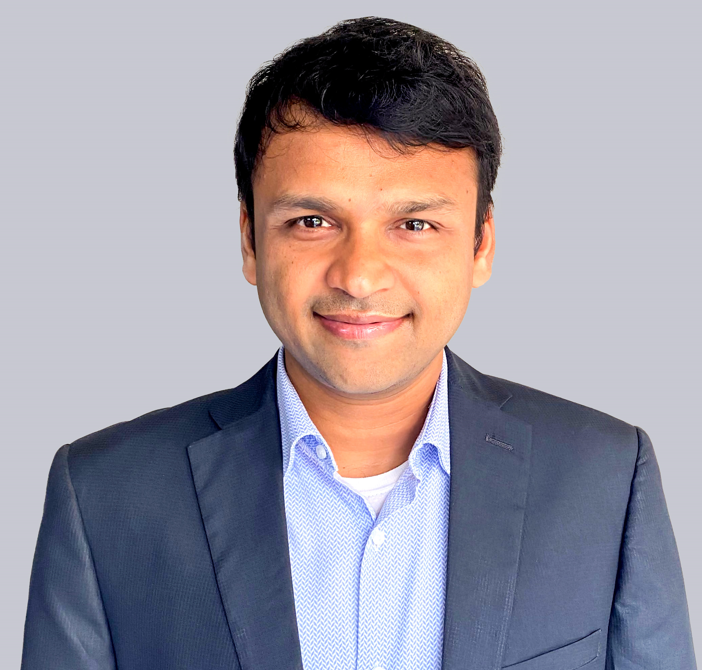 Binay Agrawal, a highly experienced and accomplished professional, currently holds the position of Business Head of the TempRite South Asia division at Lubrizol India.