In the last 2 decades, CPVC plumbing systems have become the most preferred material of choice for water supplies, for the following reasons:
Corrosion resistance and no scale build up
Easy to install and repair
Solvent cement joining is easy
Suitable for both internal and external use
Suitable for both hot and cold water supply
Available from ½" to 6" with all fittings and solvent cement
Durable, rigid and time tested
Sustainable and user friendly
Why FlowGuard Plus CPVC pipes?
There are many companies manufacturing and supplying CPVC; however, to make an informed decision over which brand to choose, consider these questions:
How many years of CPVC experience does this brand have?
Where do they source their materials?
Who is responsible for manufacturing?
What are the local, national and international standards to look for?
Is this brand of CPVC trusted anywhere beyond India?
FlowGuard Plus CPVC is developed by Lubrizol, global CPVC pioneers and originators of the basic CPVC compound used in pipes and fittings across the world today.
Global reputation, made locally
CPVC was invented by Lubrizol (Erstwhile B. F Goodrich) in 1958 and commercialized through a licensee model around the world.
Lubrizol, its licensees and manufacturers operate to stringent quality policy & guidelines, including all products that carry the mark of FlowGuard.
Lubrizol works as partners with local manufactures, supporting them in setting up the plants, testing facilities, quality control processes and delivering finished compounds. These world class CPVC compounds make the world class pipes and fittings seen in India today.
Every FlowGuard Plus CPVC pipe and fitting is backed by years of Lubrizol expertise.
India's leading CPVC pipes and fittings
Lubrizol provide the licensee technology to manufacture FlowGuard Plus CPVC pipes and fittings in India. FlowGuard Plus pipes and fittings adhere to Lubrizol's quality program, to meet the best product standards in the world.
FlowGuard was the 1st CPVC pipe in India and to date, is the highest selling CPVC pipe in India and beyond. As well as pipes and fittings, FlowGuard Plus CPVC manufacturers provide installation training and technical support to customers.
FlowGuard Plus CPVC is manufactured according to a wide range of international standards including:
ASTM F439 (schedule 80 fittings)
ASTM F441 (schedule 40 and 80 pipe)
ASTM D2846 (copper tube size pipe and fittings)
BIS 15778
EN ISO 15877
Who are the leading pipe manufacturers in India?
In India, FlowGuard Plus piping systems (including pipes, fittings and CPVC solvent cement) are manufactured by our authorised licensee M/s Ashirvad Pipes Pvt Limited & Prince Pipes and fittings Limited. Both manufacturers have a wide range of distribution networks around India.
Learn more
For more information, visit the contact us page to talk to a member of our team.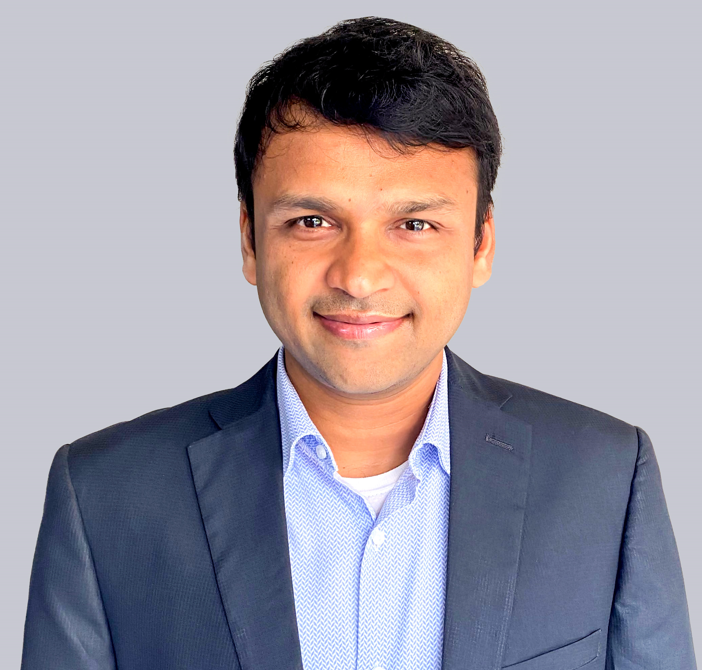 Binay Agrawal, a highly experienced and accomplished professional, currently holds the position of Business Head of the TempRite South Asia division at Lubrizol India.