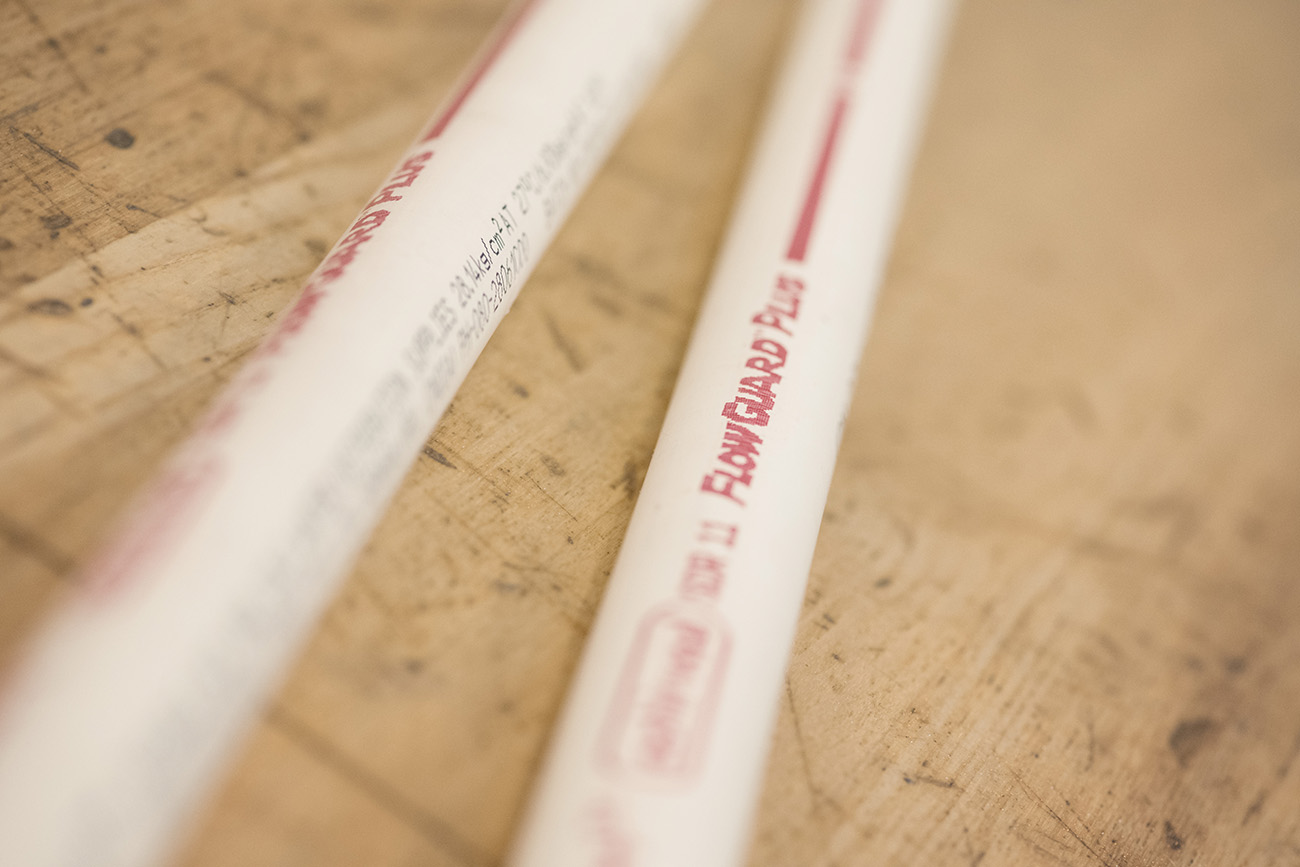 In the last 2 decades, CPVC plumbing systems have become the most preferred material of choice for water supply because of the following reasons:
Corrosion resistance and have no scale build up.
Are easy to install and repair.
Solvent cement joining is easy.
Suitable for both internal & external use.
Suitable for both cold & hot water.
Available from ½" to 6" with all fittings and solvent cement.
Durable , rigid and time tested.
Economical in use and user friendly.
However, with so many companies manufacturing and supplying CPVC, which brand of CPVC should you choose? To understand this, we must first understand what makes CPVC pipe so ideal for hot and cold water distribution.
What is CPVC pipe?
Lubrizol (Earlier B F Goodrich) invented CPVC in 1959. CPVC resin is made from petroleum + Chlorine (63% Chlorine and 37% petroleum.) This resin is combined with additives to create CPVC Compound, which is extruded into pipes and molded into the fittings we use today.
All CPVC pipes and fittings on the market share this same origin. However, this is where the similarity ends, for many.
How are FlowGuard Plus CPVC pipes different?
To determine which brand can ensure that their end products are consistent in terms of pressure capacity, impact resistance, durability, overall appearance and more, you have to go to the place that set the standard for CPVC from the beginning.
Lubrizol is the inventor & world leader in CPVC technology, since 1959. Lubrizol co-brands the CPVC plumbing system end product with its registered trademark, FlowGuard Plus.
FlowGuard Plus CPVC systems are designed for a service life of 50 years & this is backed by 60+ years of existing performance around the world:
The 1st CPVC pipe ever used in India
The highest selling CPVC pipe, in India and around the world
Manufactured locally to Lubrizol's highest global standards
Installation training and learning resources available to all customers
FlowGuard Plus CPVC systems are listed in the Green Catalogue of GRIHA Council
FlowGuard Plus CPVC is certified for use in potable water applications by NSF International
How to find trusted CPVC pipe manufacturers in India
In India, FlowGuard Plus piping systems (including pipes, fittings and CPVC solvent cement) are manufactured by our authorised licensee M/s Ashirvad Pipes Pvt Limited & Prince Pipes and fittings Limited. Both manufacturers have a wide range of distribution networks around India.
Learn more
For more information, visit the contact us page to talk to a member of our team.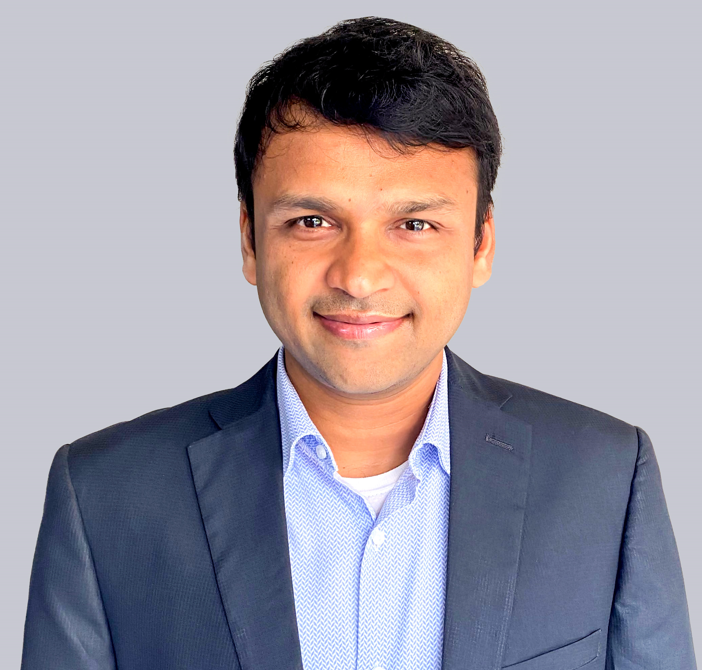 Binay Agrawal, a highly experienced and accomplished professional, currently holds the position of Business Head of the TempRite South Asia division at Lubrizol India.