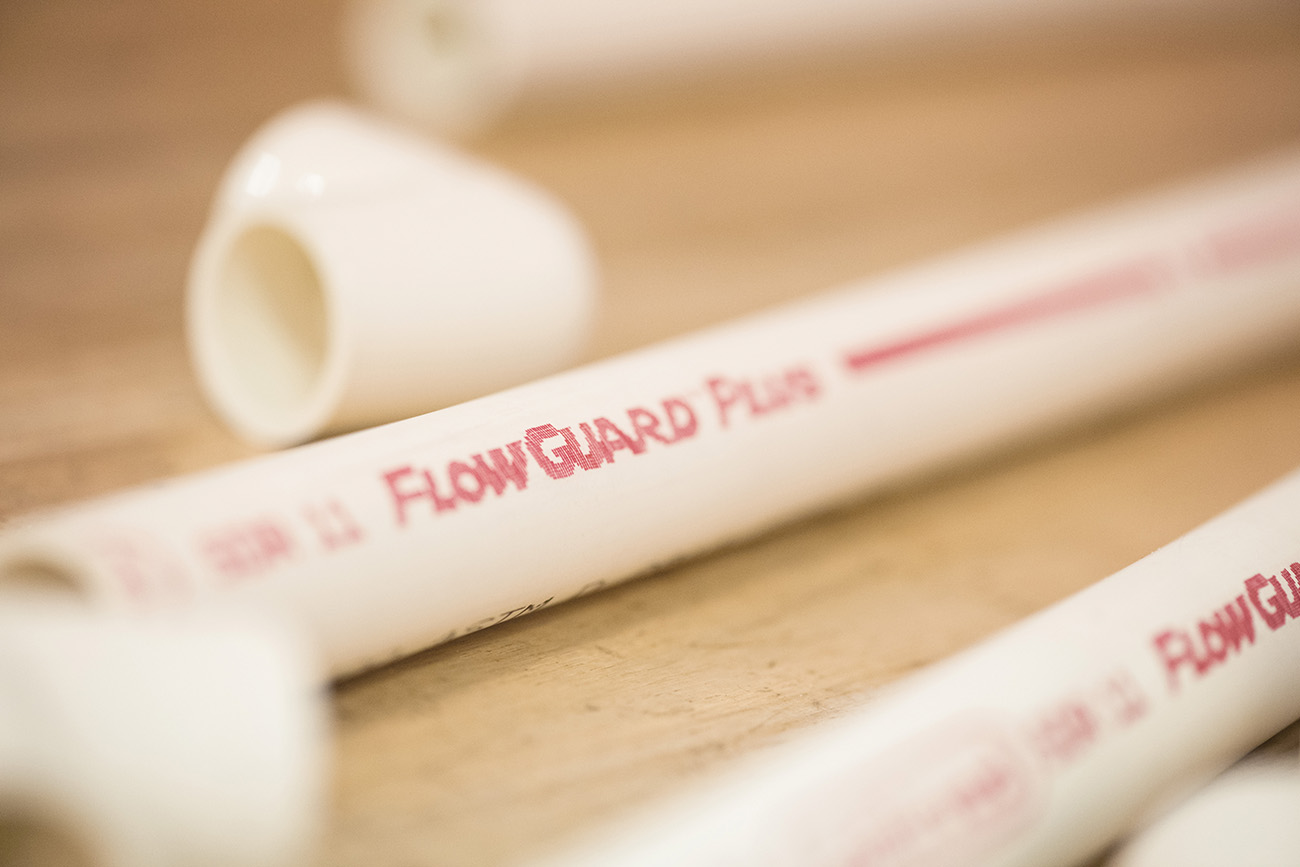 CPVC piping (chlorinated polyvinyl chloride) is an ideal material for use in the construction environment; a popular choice for industrial applications.
In India, where the climate is often both hot and humid, FlowGuard Plus is a valuable asset for companies looking to enable efficient flow control and maintain it for the long term.
Let's take a closer look at some of the additional benefits of using FlowGuard Plus CPVC pipes and fittings in India and why it is the world's largest selling CPVC pipe.
Why CPVC pipes?
CPVC pipe offers many benefits compared to alternative piping materials, including:
Thermal resistance - CPVC can handle significantly higher temperatures than metal or alternative plastic pipes without warping or melting
Corrosion resistance - ideal for harsh environments with high levels of chemical exposure
Lower installed cost - thanks to its light weight and fast installation
Compatibility - can be used with a wide range of connectors, hangers and fittings
Molecularly fused joints - a leak-free system with higher flow capacity to alternatives
Why FlowGuard Plus CPVC pipe?
FlowGuard CPVC is the worlds largest selling CPVC piping system, due to its global reputation for superior plumbing quality.
CPVC was invented by Lubrizol, a Berkshire Hathaway company based in the USA, which now serves two thirds of the global plumbing market with the world's largest selling CPVC piping products.
FlowGuard became the preferred brand in Indian plumbing for professionals who were looking for reliable, durable & sustainable solutions for their plumbing needs.
FlowGuard CPVC pipe and fittings were launched as per ASTM D 2846 & fully met the standards of performance, health and safety as established by numerous third-party, highly credible organizations:
National Sanitation Foundation (NSF)
Central Food Technological Research Institute (CFTRI)
Central Institute of Plastic Engineering and Technology (CIPET)
Central Building Research Institute (CBRI)
& various test houses in India.
Realising chlorinated polyvinyl chloride's full potential
In 2014, Lubrizol upgraded FlowGuard CPVC to FlowGuard Plus CPVC:
25% higher pressure rating at elevated water temperatures
Higher impact strength.
A fresh look for easy recognition on site
Improved compatibility throughout the entire system.
Today, FlowGurad Plus pipes and fittings are manufactured & marketed by Ashirvad CPVC Pipes Pvt Limited & M/s. Prince Pipes & Fittings Pvt Limited, under licensee agreement for India.
This global reputation, earned through decades of CPVC experience and innovation, dating all the way back to the invention of CPVC, is the reason why our CPVC plumbing systems are the most preferred choice in India and many other countries.
FlowGuard Plus CPVC offers a smarter piping option that is corrosion resistant in hot and cold water, has superior tensile strength and efficient flow control, is easy and reliable to install, less expensive to maintain and, unlike metal, does not adversely affect water quality.
FlowGuard CPVC pipe price list and further information
For more information, visit the contact us page to talk to us or any of our high-quality local manufacturers.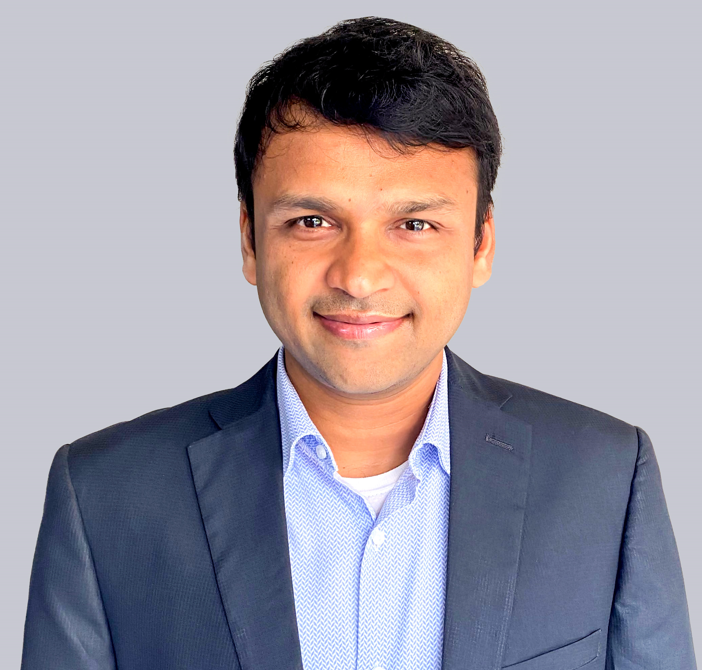 Binay Agrawal, a highly experienced and accomplished professional, currently holds the position of Business Head of the TempRite South Asia division at Lubrizol India.