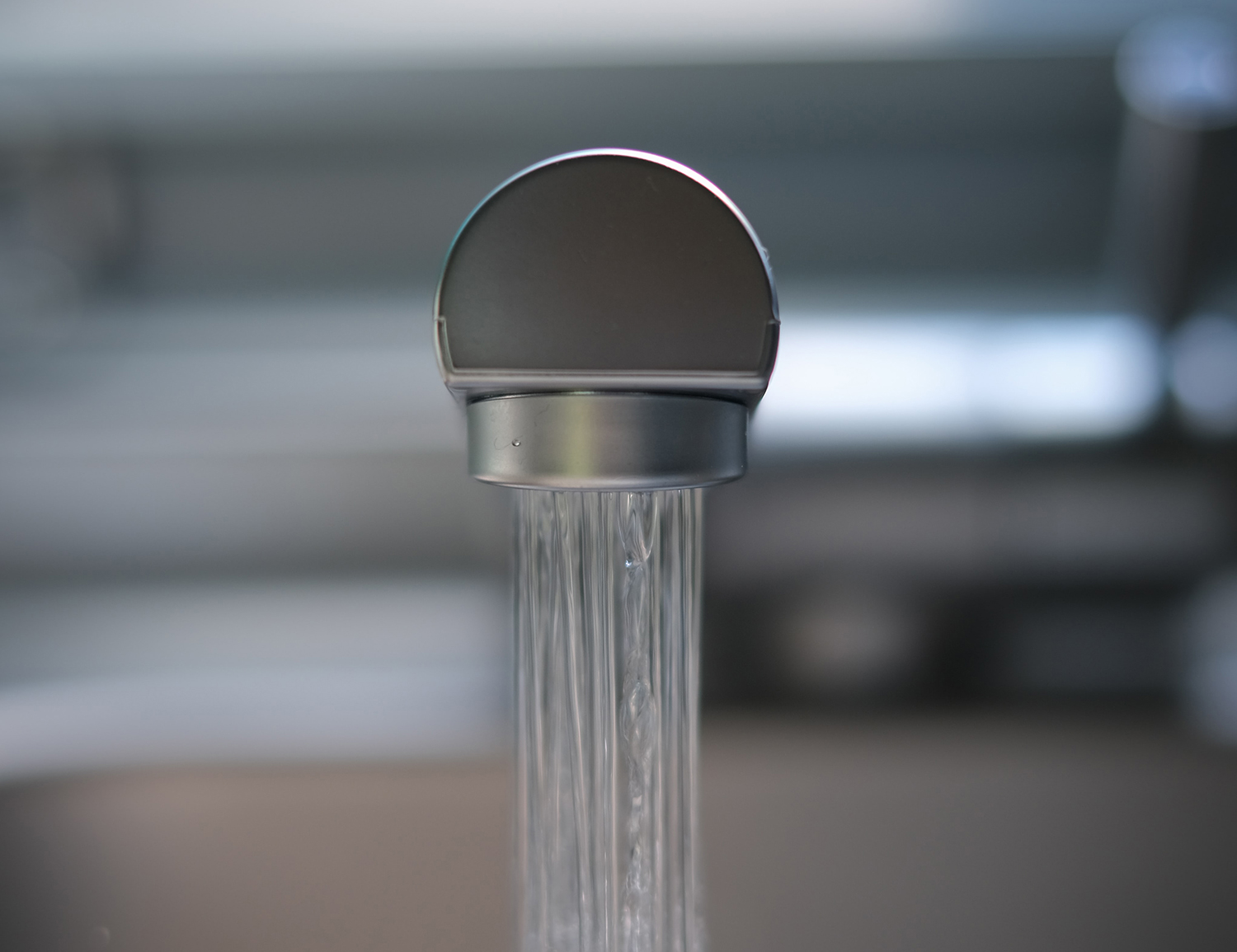 Subscribe
From Homes to Hospitals - Pipe Quality Counts
As major decision makers in the construction process, specifiers look to quality materials to ensure a timely, efficient build, it's worth remembering what that quality also means to everyone else.
To your teams of installers, it means a job well done; to your end user, it means a great deal more.
The quality of your chosen specification of pipe makes a significant difference to the service life of your end customers' water distribution system. During that service life, pipes can gradually weaken, fail or worse yet, become breeding grounds for harmful bacteria.
When it comes to water safety, pipe quality counts. FlowGuard CPVC is regularly specified for both domestic and large, commercial applications around the world for this reason.
Why Is CPVC and Water a Good Fit?
CPVC has become one of the most specified non-metallic materials for water distribution in the world, due to its strength, resistance to corrosion and flexibility of installation.
✓ Stronger material - The chlorination of PVC to make CPVC adds a layer of strength to the material's core molecular structure, protecting the pipe's structural integrity using chlorine. This core strength provides many advantages including superior resistance to heat; perfect for hot water distribution.
✓ Resistant to corrosion - This chlorination is what gives CPVC its natural resistance to corrosion and to chemical leaching. The chlorine and chlorine dioxide found in most professionally treated water supplies does not corrode the highly chlorinated pipe surface, maintaining its integrity and drawing out no additional chemical substances.
✓ Permanent, long lasting joints - FlowGuard CPVC pipe and fittings join together using solvent cement, which fuses individual parts together at the molecular level, forming a strong section of the system that, if installed properly cannot leak or break.
CPVC vs PPR: What Difference Does it Make?
That strong, smooth, corrosion-resistant pipe surface counts, in your customer's pursuit of water quality and safety. An uneven, corroded or rough textured pipe surface can change the quality of your customers' water within hours.
FlowGuard CPVC works hard to maintain pipe smoothness to minimise the development of biofilm. Biofilm develops over time as bacteria attaches to uneven surfaces in aqueous environments, such as plumbing pipes. Corrosion leads to gouges, creating rough surfaces which are easier to stick to. This glue-like substance hosts microorganisms and bacteria, which can multiply in minutes. Gradually the microorganisms are released into the water; a real threat to your customers' health.
As the most well established non-metallic piping product on the market, it is clear that the threat of rapid biofilm contamination and chemical corrosion should no longer exist and that pipe specifiers are responding to this, with FlowGuard CPVC.
Without anything to cling to, FlowGuard CPVC is less like to promote the formation of biofilm. While PPR pipe is still in use in many countries today, the textured surface, along with the bead-like surface that forms during installation with heat fusion, forms an ideal environment for biofilm to attach and grow.
Where is This Happening?
FlowGuard CPVC is approved for use in single family residences, apartment buildings, businesses and major public institutions such as schools and hospitals.
Flowguard CPVC was specified for use across the SANG hospital chain, which included five specialist hospitals across Saui Arabia. It is also installed on the 600 bed hospital facility at Riyadh University for Women.
Quality installations therefore have a major effect on the service life of your clients' water distribution system. Quality work, executed with quality materials, ensures a safe and healthy environment for your customers and their families for longer.
Download the Water Safety Guide today so you can answer all of your customers' questions.
Join our Newsletter to get advice and news delivered direct to you!