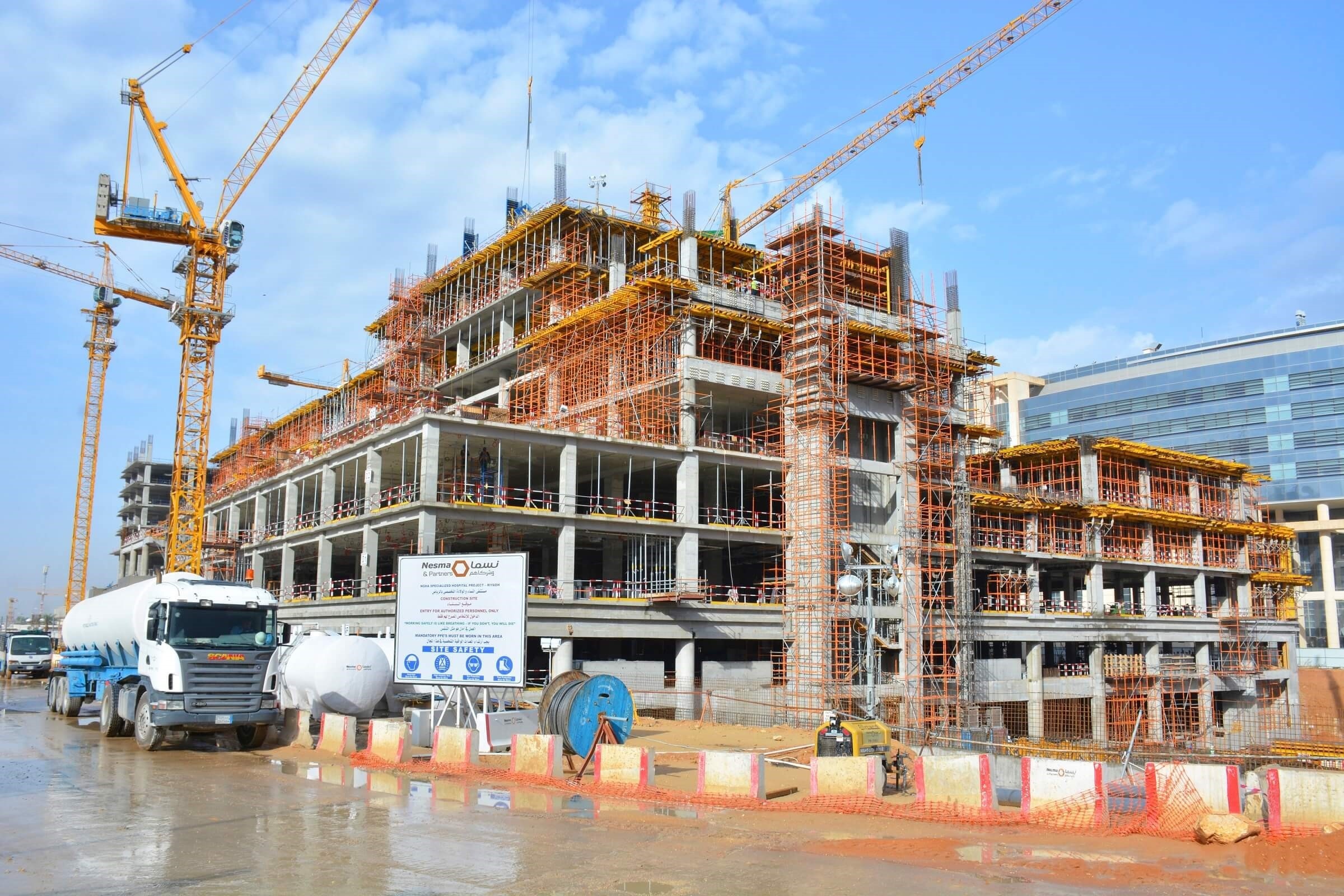 Subscribe
FlowGuard® Pipe and Fittings Selected for SANG Hospital Chain
Initiated in April of 2014, the development of the SANG Hospital chain included the construction of five specialized hospitals located around the Saudi Kingdom with the mission to provide care to soldiers and their families. These specialized hospitals included: Women and Maternity Hospital in Riyadh, King Abdullah Specialized Children Hospital in Jeddah, the Neuroscience and Trauma Care Center in Jeddah, King Salman Specialized Hospital in Taif and King Abdullah Specialized Hospital in Qassim.
Awarded to Nesma and Partners, this project has remained ongoing due to its extensive nature and overall worth of 8 billion SAR.
Avoiding Safety and Health Risks with FlowGuard® Pipe and Fittings
Considered a highly-sensitive project, the team was instructed to take all measures to avoid safety and health risks, all while completing the project before the deadline. This required the team to select a piping system they knew would be resistant to bacterial growth and withstand time. Proven to be the optimal choice for both contractors and end-users, FlowGuard Pipe and Fittings was chosen as the ideal pipe to be installed in every building.
Quality Product, On Schedule
FlowGuard Pipe and Fittings immediately proved to be the best choice for the project. With every installation, the team felt they were installing a product that made them feel proud and confident in every day's work. Not only did the team appreciate its safety and bio-film resistance, but they also benefitted from its fast installation, leading to reduced labor and increased cost savings. FlowGuard Pipe and Fittings' quick installation also helped the team to stay on schedule and complete the project on time.
Delivering Reliability
The extensiveness of the project has led to an ongoing, but successful construction. With the selection of FlowGuard Pipe and Fittings, the group has been able to confidently walk into each day of work knowing that they're installing the best materials for the buildings and the communities they serve. Ultimately, delivering reliability today—and tomorrow.
For more information on how you can reduce labor time and increase cost savings with a FlowGuard CPVC piping system, contact our team of piping system consultants.