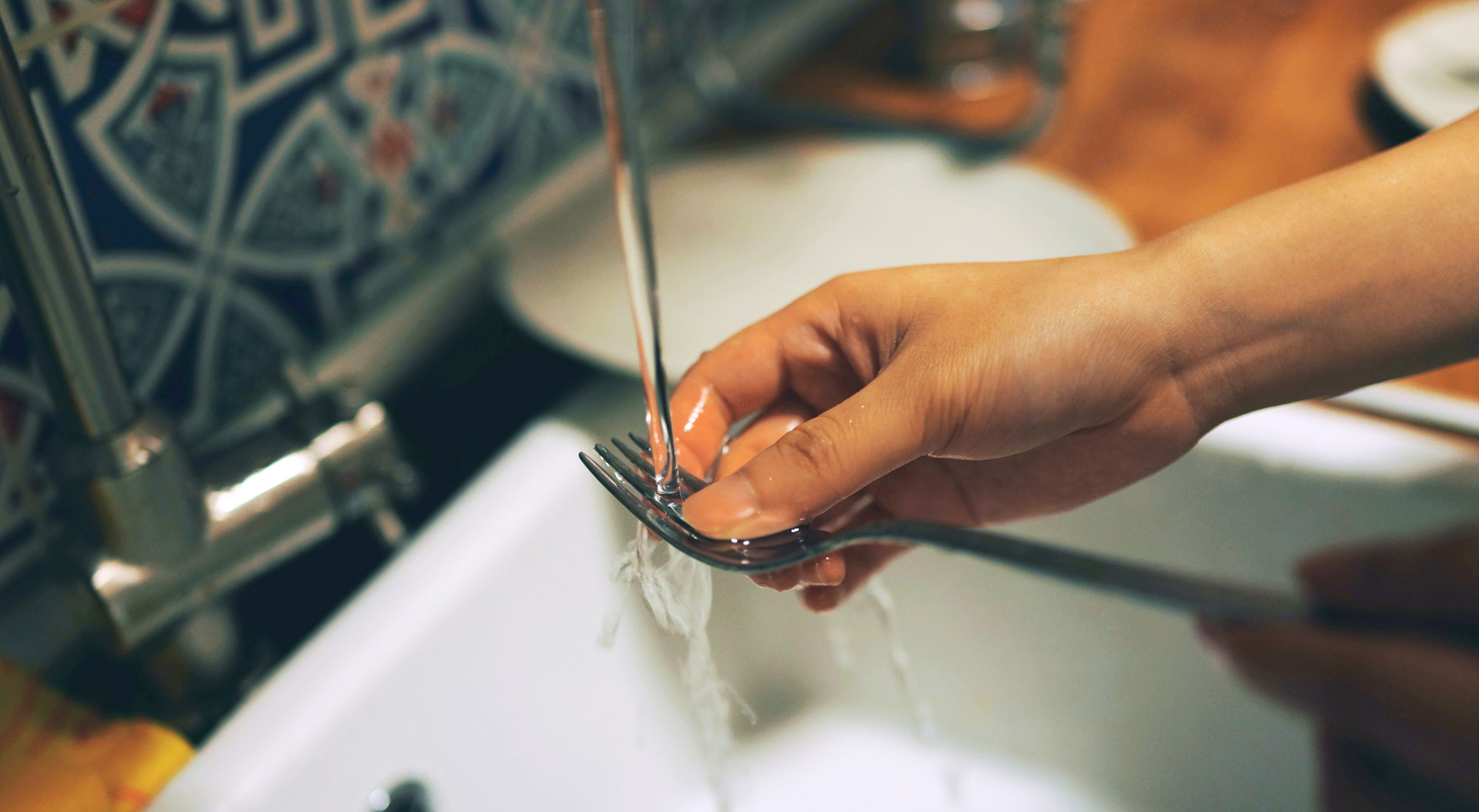 Subscribe
5 Questions Homeowners Are Asking About CPVC
Home owners considering a life changing investment into FlowGuard CPVC need to know what they should expect from their experience. For answers, they look to the professionals that install it and the Traders who supply this exciting product to a competitive market.
How is CPVC making people safer?
A study by Andrea Dietrich Ph.D, presented to the American Chemical Society discovered that all non-metallic pipe materials certified for drinking water are susceptible to varying degrees of chemical leaching. However, CPVC outperformed other materials, showing the lowest levels of chemical and bacterial contamination.
It's important to illustrate the difference this makes to your customers. The type of microbial contamination resisted by FlowGuard CPVC can lead to the spread of legionella, which can cause pneumonia, or pseudomonas, known to cause lung and blood infections.
But while CPVC is scientifically proven to be safer, it may be useful to provide customers with real-life examples, where FlowGuard CPVC is making a crucial difference.
Where is CPVC making people safer?
FlowGuard CPVC has been installed in several iconic structures that rely on a healthy water supply to nourish thousands of young and vulnerable people a day. Riyadh University for Women uses FlowGuard CPVC to provide safe, clean water to 60,000 students across laboratories, a 600-bed hospital, faculties and accommodation. SANG hospital chain includes five specialist hospitals across Saudi Arabia, all of which use FlowGuard CPVC plumbing systems on site.
Large scale commercial properties benefit greatly from CPVC; however the homeowner may not feel this is as relevant to a small family of four. They may be surprised to hear just how much they depend on this life-giving resource.
Why is CPVC so essential to the home?
As homeowners, it's very easy to take water for granted. It's available the moment we turn on the tap or the shower, providing several essential functions that seemingly fade into the background. However, when our dependency is highlighted, we soon realise why home plumbing deserves the spotlight.
The United Nations estimates that we require 20 to 50 litres of water a day to sustain a healthy life. The distribution system in the home therefore carries an enormous responsibility in delivering adequate nutrition and sanitation to families. CPVC has a long-term benefit of stronger, smoother pipes for the safe delivery of water for many years.
To the house proud homeowner who works hard to provide a safe, clean and nurturing environment, trade professionals cannot overlook the aesthetic impact a new plumbing system can have on the home.
How is it going to look?
No two homes are the same. Interior pipework must be flexible enough to navigate the household quickly and efficiently without detracting from its overall look, and be adaptable enough to accommodate remodelling in the future.
FlowGuard CPVC's material and installation methods helpfully address this issue. CPVC is stronger and more resistant to corrosion, which allows for a thinner, more flexible pipe that can be more easily manipulated to accommodate hard to reach areas. Solvent cement welding is an installation technique that is not only safer and stronger, it allows for quick, easy repairs and alterations to the structure and flow around the home.
With a wealth of benefits to the modern homeowner, Traders can enjoy doing good business with FlowGuard CPVC, delivering long term peace of mind to customers.
Want to understand more about the water in your pipes? Download the Water Safety Guide today so you can answer all your client's questions.
Join our Newsletter to get advice and news delivered direct to you!