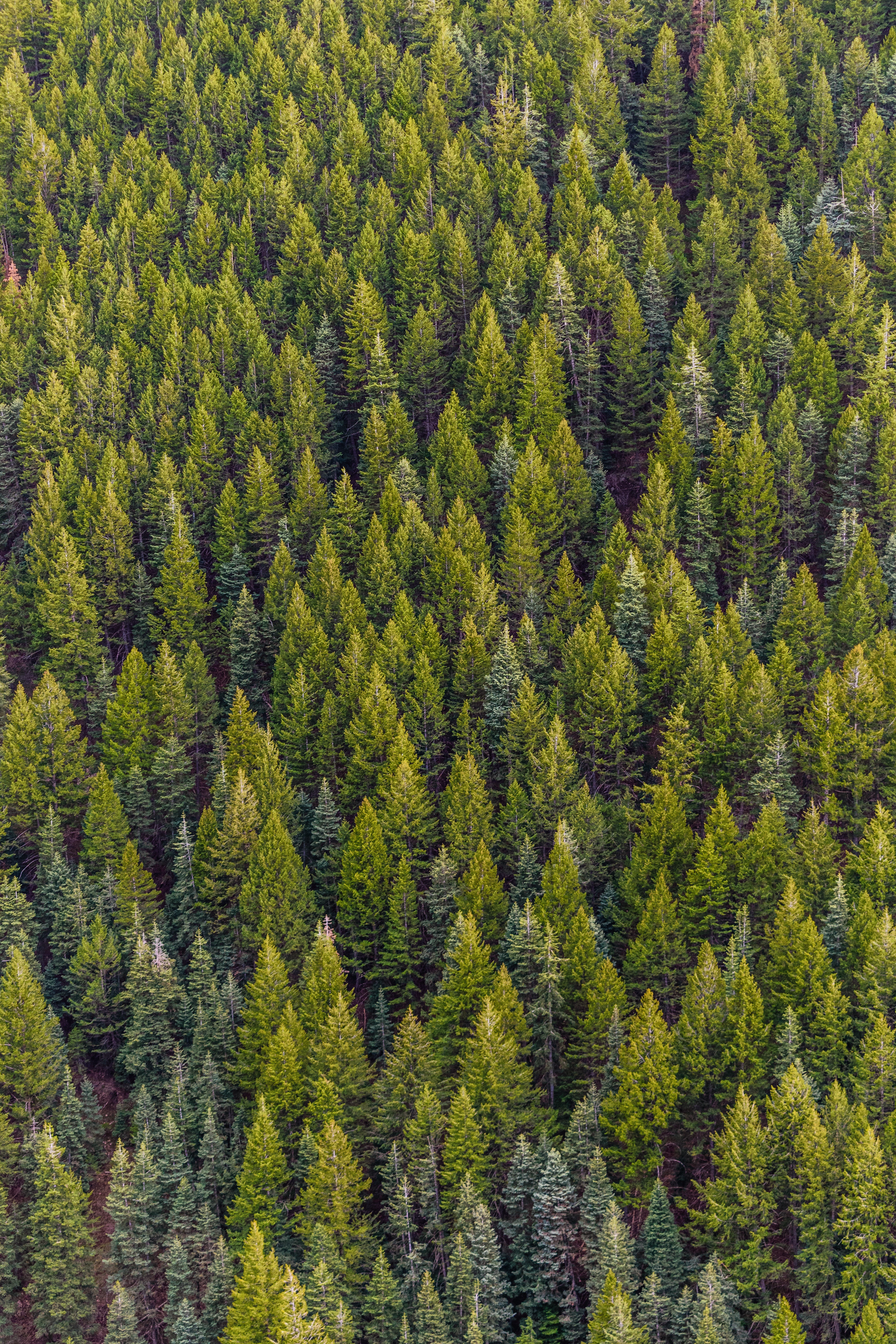 Subscribe
How Energy Efficient Is CPVC Compared to Other Piping Materials? [Infographic]
Known for its unique resource-efficient chemical composition, FlowGuard® CPVC is notable for its uniquely low environmental footprint in several areas when compared to metallic and other polymeric piping materials. For more than 55 years FlowGuard CPVC pipe and fittings has been attentive to limiting its impact on the environment.
3 Key Areas Where CPVC Has Lower Environmental Impact Than Alternatives
View the infographic to get the details on the environmental concerns in which CPVC performs favorably compared to alternatives:
The energy required to produce CPVC
Toxicity of combustion byproducts
Recyclability into other useful products

Download this infographic (PDF)
Learn More About FlowGuard CPVC
FlowGuard CPVC's environmental benefits are just one of the reasons you should consider this versatile material for your next project. For more information on its lifetime advantages, contact our team of piping system consultants today.