In 1959, FlowGuard® Pipe and Fittings' parent company - the Lubrizol Corporation - pioneered chlorinated polyvinyl chloride (CPVC) for use in piping systems. 1960 saw the first plumbing system installation using our innovative CPVC technology. Our CPVC materials are proven reliable, with many of our early systems still in service today.

With billions of meters of FlowGuard® CPVC Pipe and Fittings installed around the globe, our solution is recognised as one of the safest, durable and cost-effective plumbing materials on the market.
A Partner that's Trusted Worldwide
Wherever potable water is needed, FlowGuard® CPVC is recognised as the safest, most reliable and cost-effective solution available.
CPVC's inherent resistance to chemical exposure, combined with it's reliability and ability to stand up to high pressures and heat, make it the ideal material for residential, commercial and industrial piping systems.
With our FlowGuard® CPVC technology users recognise:
A superior water quality.
Simple, cost-effective and safe installation, repair or modification.
Excellent resistance to chlorine and biofilm.
Reliability in resistance to flames and fire.
Our CPVC technology has been certified safe for drinking water by global standards agencies, including:
NSF International
Kiwa
Water Regulations Advisory Scheme (WRAS)
ASTM International
Saudi Arabia Standard Organisation (SASO)
British Standards (BSi)
Our Partner Manufacturers
We leverage our strong partner network to ensure FlowGuard® CPVC products are readily and widely available across Africa.
FlowGuard® Pipe and Fittings specifically engineer and manufacture the CPVC compound before handing it to our partner manufacturers to convert to pipes, fittings and valves.
We select partner manufacturers based on a proven track record of reliability. Each is contractually required to participate in our Quality Assurance Program, guaranteeing the quality of each FlowGuard® Pipe and Fittings product. Our program is vital in realising consistent production irrespective of where, when or who manufacturers our CPVC solutions.
Our partners include:

Areas Served: Nigeria
Product Type: FlowGuard Pipes, Fittings and Valves
Karishma
KARISHMA started its business as plastic pipes manufacturer in Lagos, Nigeria in 2002. Since then, the company has kept growing at a steady pace and has spread its business throughout the country. In 2012, a new production plant was established in Kano to better serve our Northern customers. In 2018 Karishma became a Flowguard pipe and fittings lincesee manufacturer.
Website: http://karishma-ng.com/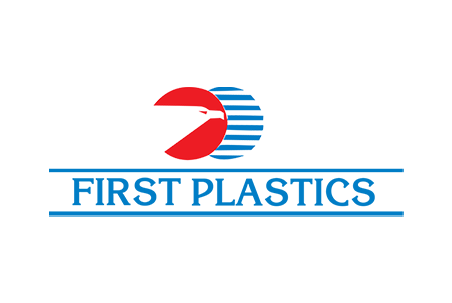 Areas Served: Morocco, Algeria, Tunisia, Egypt, Mali, Ghana, Cameroon, Ivory Coast, Senegal
Product Type: FlowGuard Pipes, Fittings and Valves
First Plastic
Founded in 1998 in Casablanca, First Plastic is an industrial company specialized in the manufacture of piping systems. First company to obtain the FlowGuard CPVC license in Africa, it serves nowadays the vast majority of Northern African countries.
The company is focused on quality and the respect for the environment. Its laboratories, equipped with the most advanced equipments, ensure the conformity of the production with the International standards.
Website: www.firstplastics.ma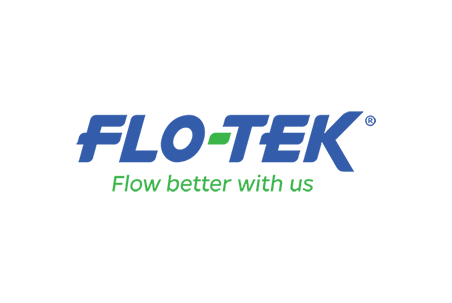 Areas Served: Botswana, South Africa, Angola, Namibia, Zambia
Product Type: FlowGuard Pipes, Fittings and Valves
Flo-Tek
Flo-Tek started its activities as PVC pipes manufacturer in Botswana in 1998. In 2005 Flo-Tek launched its business in South Africa and in 2007 a pipes factory was inaugurated in Clayville. Since then, the company has opened subsidiary companies in Dunde, Port Elizabeth, Nelspruit and Klerksdorp and spread its business in Angola, Zambia and Namibia. Flo-tek has ISO 9001 certification for Botswana and South Africa factories and is a BBBEE (Broad Based Black Economic Empowerment) company.
Website: flotekafrica.com
Our team can help you find a partner manufacturer in your area.
Is CPVC right for you?
We understand the considerations to make when determining a suitable material for your plumbing system. Explore how FlowGuard® CPVC compares to traditional materials in areas such as installation, durability and water quality.