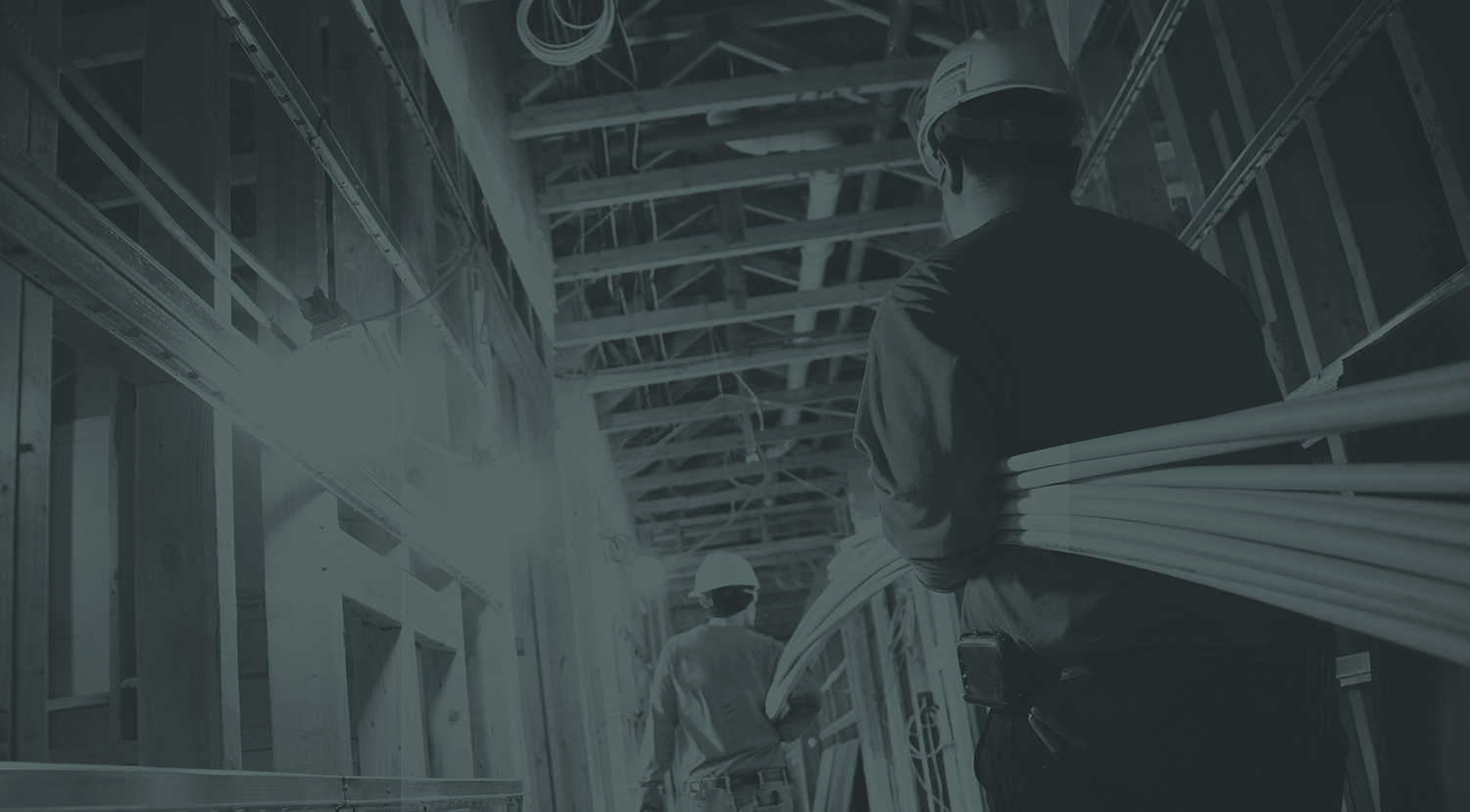 Subscribe
What You Need to Ask Your Supplier About CPVC
When gathering materials for plumbing system installations, every part has its purpose. Getting this crucial step in the process right is as much about asking the right questions as it is about buying the right pipes and fittings.
Ask your local supplier about FlowGuard® CPVC. Find out about its history, its credentials, and the innovative installation process that is making installation easier and safer around the world.
Why is it better?
FlowGuard CPVC is a stronger choice of pipe material for water flow applications. While popular pipe materials such as PPR can degrade over time through distribution of both hot and cold water, FlowGuard CPVC is naturally equipped for a longer lifecycle.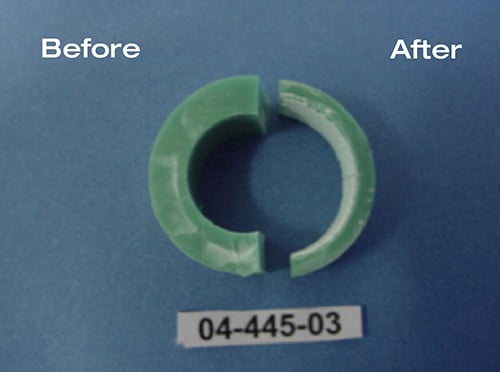 The effect of chlorine found in potable water supplies on the diameter of PPR pipe over a period of nine months.
FlowGuard CPVC has higher flow output and less pressure drop compared to other plastic pipes, therefore, you can either use the same pipe size, or downsize one size if the velocity inside the pipe allows for it and does not exceed 2.3 m/s.
Where is it from?
Lubrizol has been developing CPVC for over 60 years. For most of that time, Lubrizol has been dedicated to the development and improvement of CPVC pipes and fittings.
FlowGuard CPVC is now trusted around the world in residential and commercial installations. Its products are meet the requirements established for use by all major international public health agencies including:
NSF International
ASTM International
KIWA
Water Regulation Advisory Scheme (WRAS)
It is important to know that you are working with materials that are proven to do the work that is necessary, long after the installation is complete.
What comes with it?
FlowGuard CPVC's installation process requires very few additional tools and equipment. In fact, CPVC's molecular structure actually favours the process of solvent cement welding, above heat welding for maximum joint strength.
Fusing together pipes and fittings with a substance that requires simple handheld tools to apply, drastically cuts down on procurement costs and has been found to cut down installation times by 50%, when installers have switched from PPR.
+No heat or electricity required
+Forms a stronger bond than using heat welding
+No heavy equipment needed
Is it just for residences?
FlowGuard CPVC is trusted worldwide in major commercial applications, not just private residences.
Panda Retail's supermarket chain expansion required a fast, efficient construction to keep up with demand in isolated locations. But as is common in supermarkets, there would be no false ceiling to conceal overhead pipes and fittings.
The task was to complete installation quickly without leaving a distracting or displeasing aesthetic result. FlowGuard CPVC was chosen to fulfil the plumbing requirements of the new supermarkets thanks to its resistance to degradation and natural fire and smoke resistance.
The result was a much smoother and quicker installation than expected, and supermarkets were able to open ahead of schedule.
The immediate availability and efficiency of FlowGuard CPVC benefits installers hugely with large scale projects, which in many cases put installers under tremendous pressure.
How does it work?
FlowGuard CPVC offers training and development to installers around the world; our library of free resources is a great place to start, before you consult your local distributor. Download your free FlowGuard Pipe and Fittings Installation Guide today.
Join our Newsletter to get advice and news delivered direct to you!