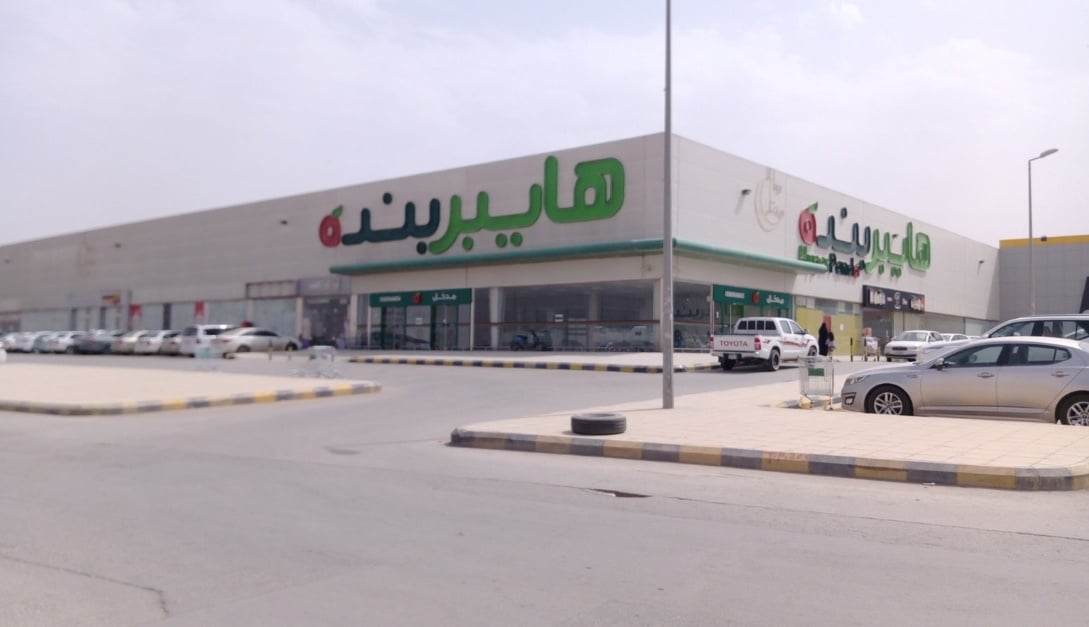 Subscribe
How Panda Retail Lowered Costs With FlowGuard® Piping Systems
Saudi Arabian grocery company, Panda Retail noticed the need for more supermarkets to meet growing population needs. Specifically, in more isolated cities and villages. As one of The Savola Group's subsidiaries, ranked ninth amongst the top 100 companies in the Saudi Arabia market, Panda Retail was in an excellent position to invest in this grocery store's expansion.
The Project Demands
With such a high demand for supermarkets in these isolated locations, the project was focused on finishing supermarkets efficiently and effectively. Ultimately, leading to earlier grand openings and faster return on their investment.
One of the key considerations when selecting a piping system was the lack of false ceiling in the design.
By piping being exposed, it required the team to select a product that would be easy to install and leave an aesthetically pleasing finish for customers.
The FlowGuard® CPVC Advantage
As the team decided between different systems, they realized FlowGuard® CPVC offered benefits above the rest. Eng. Diaa, a mechanical engineer at Youssef Marroun Contracting Co., said thanks to FlowGuard CPVC the installation time was considerably reduced and the supermarkets opened much faster. "FlowGuard CPVC guarantees a perfect installation from the first time. PPR pipes close when welded together, especially pipes of small sizes, obliging installers to redo the job again and again." This quick turnaround can be attributed to a simple and smooth installation process and proven reliability.
Flowguard CPVC is:
Unaffected by chlorine

in the water supply, granting no breakdown of pipe in service

.

Rigid material

that requires less hangers and supports and no unsightly looping of the pipe, delivering a more professional appearance.

Fire resistant

and

doesn't support combustion, nor generate flaming drips. It also won't increase the fire load and has low flame spread and smoke generation.

Immediately available

in huge quantities and large assortment.
The Result
The decision to use FlowGuard pipe and fittings led to reduced labor and increased cost savings. By choosing a product that was easily accessible and seamlessly installed, it has allowed the project to stay on schedule and deliver countless stores to isolated areas. Stores that prove to be safe places for both customers and employees. By expanding service throughout the country, it not only improves those communities, but continues to produce a wider retail network.
For more information on how you can reduce labor time and increase cost savings with a FlowGuard piping system, contact our team of piping system consultants.