FlowGuard CPVC delivers world class water quality to residences, commercial and government buildings. Sometimes, these structures extend to historical local landmarks and iconic cultural centrepieces in our community. The National Arts Theatre is no exception.
The National Arts Theatre is one of Nigeria's cultural and architectural landmarks, dating back to 1977 where Nigeria celebrated its first Festival of Arts and Culture at the venue. The reconstruction and development of this venue includes the development of 8 buildings, plus key infrastructure changes.
FlowGuard CPVC was specified for this highly ambitious project because:
It can withstand high temperatures and pressures
It resists biofilm formation and corrosion
It has exceptional speed of installation
It does not require electrical tools or power supplies to install
Visit the iconic venue and meet the installation team responsible for delivering FlowGuard CPVC to this landmark destination in Lagos.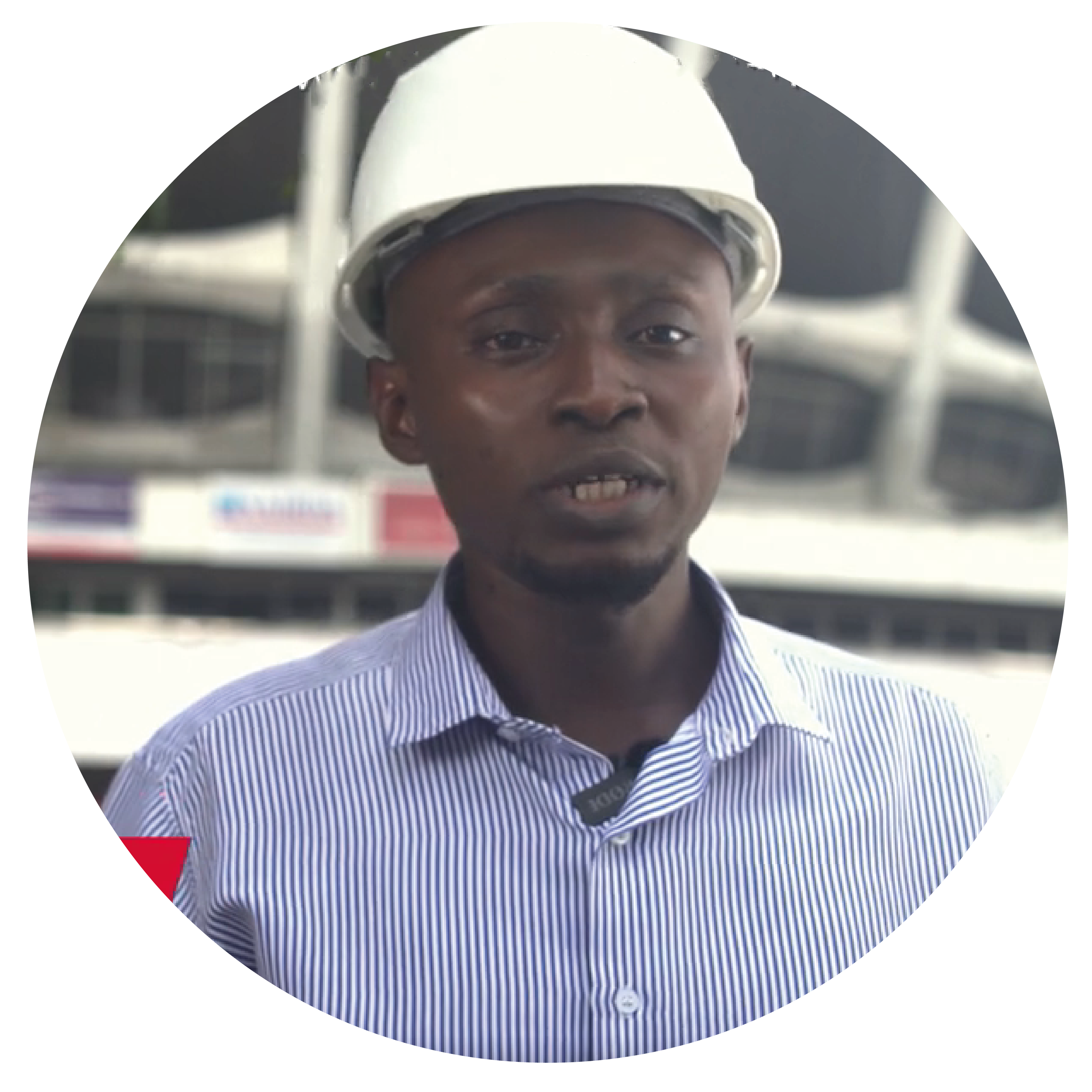 "FlowGuard CPVC pipe is chlorine resistant so it doesn't corrode, it doesn't propagate fire, it can last for a very long time so with this, it has a comparative advantage over other pipe materials."
"The feedback I got from the plumber regarding the FlowGuard CPVC pipe is that it is very easy to install. It saves a lot of time so installation time is reduced to the barest minimum. Also, it saves project cost because when the time you spend on installation is very short, then your project cost will also be reduced at the same time."
"I don't have any doubts using FlowGuard CPVC pipe, because FlowGuard CPVC pipes have been used for successful projects all over the world. It has certifications from so many proven authorities; RAS, NFPA, BS Standard. All of this gives a guarantee that it's the kind of pipe that can be used for large scale projects, so I don't have any doubts in specifying FlowGuard CPVC pipe, because it is trusted."
Ahmed Sittu - Project Manager
"We are working with FlowGuard CPVC for the water supply. To be honest, CPVC will be my favourite from now on. I don't need electricity or welding like I would if I was using other pipes; PVC is not as good as this. Also, you can use it for both hot and cold water supply."
"From now on, if I have the opportunity to go on using FlowGuard, I will go ahead. I am highly impressed with the quality."
Dauda Abdullah - Plumbing Supervisor