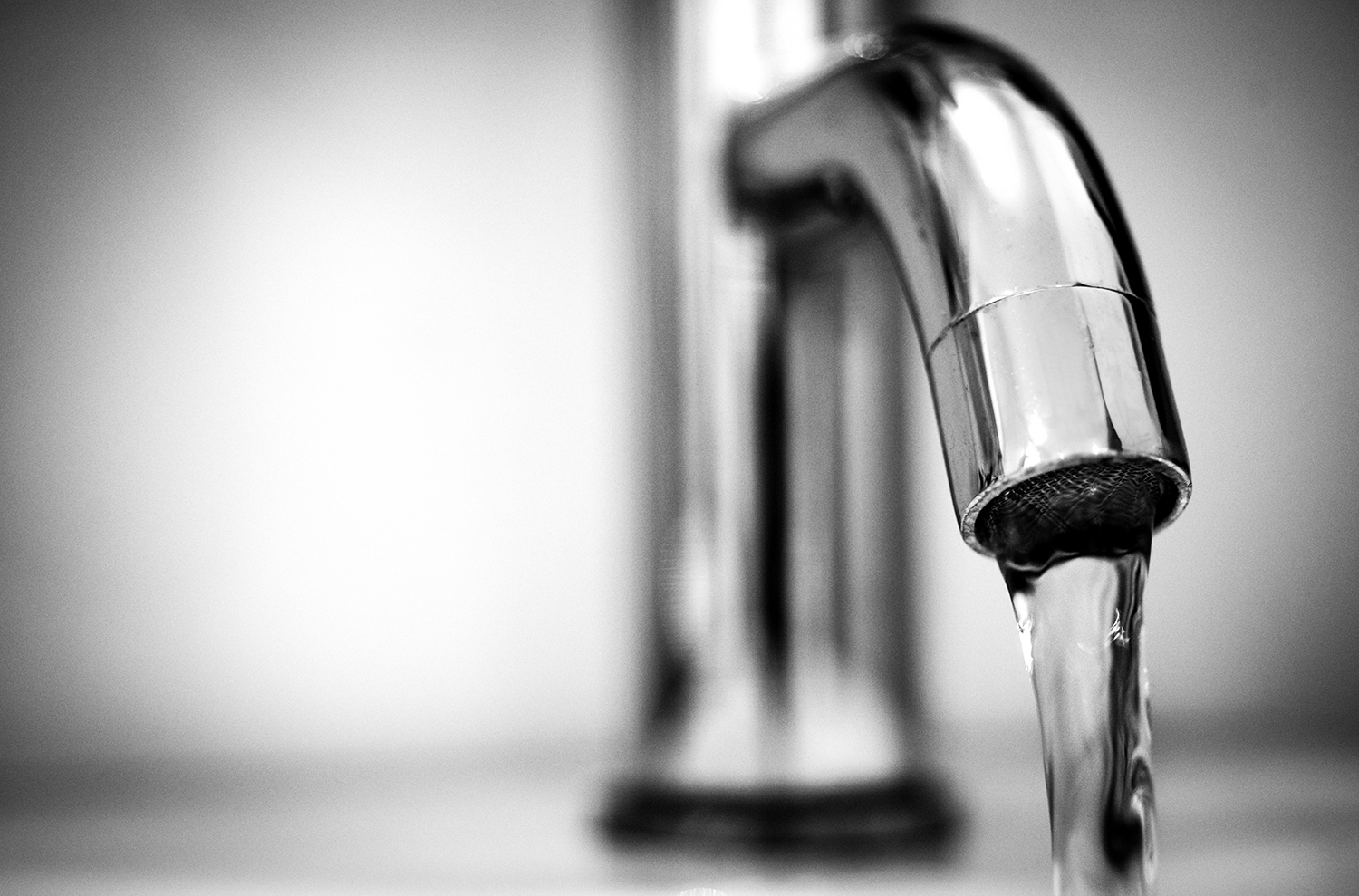 Subscribe
What Will Your Customers Expect in 2021?
In 2020, the world in which we protect our homes and businesses changed for good. The emergence of the COVID-19 pandemic has fundamentally changed the way we think about our health and public hygiene.
FlowGuard® CPVC is one of many products that represent health and public hygiene on a global level. Water distribution is physically delivering life giving water to billions of people around the world at this very moment.
The businesses that make that delivery happen, businesses like yours, now have a huge responsibility. Together we must demonstrate commitment to public health and safety, through safe clean water.
What Customers Expect
Customers expect clean water. This has become more apparent than ever before, as the public message spread throughout the world was to wash your hands and keep surfaces as clean as possible, to prevent cross-contamination. The importance of water in the fight against COVID-19 has reinforced the need for a healthy water supply in every home.
Customers expect good service. From the team and from the product itself, residents and business owners want to know their internal plumbing is not going to let them down, least of all during a global health crisis. From the installation to the performance of the pipes over subsequent months and years, good quality counts.
Customers expect knowledge. Not just from you, but from other customers. Consumers are more connected, and more inclined to share their customer experience than ever before on social media, review sites and online trade databases. Maintaining a strong reputation for good customer service is no longer a marketing bonus; it's essential.
What to Expect from FlowGuard CPVC
Your customers want good service, outstanding performance and a trustworthy reputation to rely and report on. This is how they get it.
FlowGuard CPVC has been engineered for piping systems since 1959, by the Lubrizol Corporation. Chlorinated Polyvinyl Chloride (CPVC) is a uniquely engineered polymer that performs exceptionally well in hot and cold water flow applications. The first FlowGuard CPVC plumbing system was installed in 1960, and many of our early systems are still in service today.
What Traders Will be Expected to Know
To help you explain this to customers, here are some of the reasons FlowGuard CPVC is ready to meet your client's expectations:
✔ FlowGuard CPVC is naturally resistant to the corrosive effects of chlorine and chlorine dioxide in potable water
✔ FlowGuard CPVC is resistant to natural acids and bases, such as hydrochloric acid and sodium hydroxide.
✔ FlowGuard CPVC is engineered for a longer service life in plumbing systems due to its resilience
✔ FlowGuard CPVC has little effect on the environment, requires less energy to produce and doesn't lose its optimum performance over time in the home
✔ FlowGuard CPVC resists biofilm formation, in which harmful bacteria can attach and multiply, releasing potential contaminants such as legionella, E-coli and pseudomonas
✔ FlowGuard CPVC's installation method creates both significant time savings for Installers and a safer working environment for end-users.
What to Expect Now
FlowGuard CPVC comes with the largest technical support network anywhere in the world. Together we can prepare installers to deliver to 2021 standards and meet our customer's expectations. As the world of safety and good hygiene evolves, we are ready to help you to evolve with it.
For more information, and for technical support, visit our website and subscribe to our blog.
Join our Newsletter to get advice and news delivered direct to you!