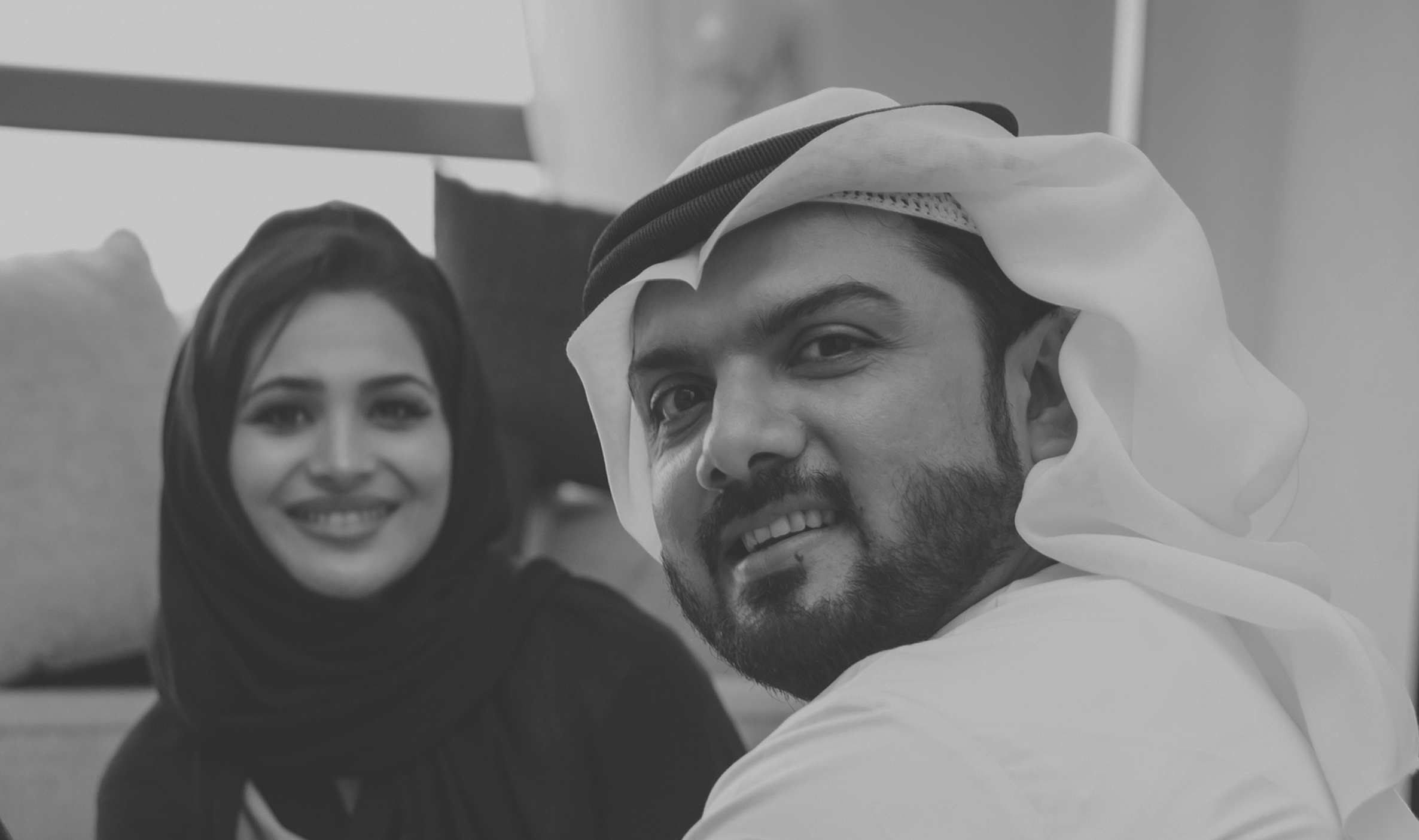 Subscribe
How To Please The Client and the Team at the Same Time
Good working practises benefit everyone. A safe, well-maintained workspace for efficient installation isn't just for your own team's benefit; it provides the customer with assurances that they have entrusted their homes and livelihoods to true professionals.
The materials you use to install water distribution systems in residential and commercial properties can have a detrimental impact on this assessment of your business:
Are you putting your team in the safest possible environment?
Are you using all the correct personal protective equipment and is it fit for purpose?
Are your installers receiving responsible allocation of tasks and break times?
Have they had the adequate training they need to perform at the highest level?
FlowGuard® CPVC is granting installers around the world the chance to look at plumbing installation differently. Through the engineering of optimised non-metallic pipes and fittings, an installation method has been developed that is changing the way we work and changing the definition of a positive customer experience.
How To Manage A Happy Team
FlowGuard Pipes and Fittings are uniquely engineered from CPVC, a tough, resilient polymer that can stand up to even the largest plumbing projects. Its strength and performance in hot and cold water applications have awarded FlowGuard CPVC recognition at the highest level.
One of the main reasons for its growing popularity is the way in which CPVC pipes are installed. Solvent cement joining is both quicker and safer than welding. The joints formed become the strongest part of the system, not the weakest.
For your team, this means a quicker turnaround on each job. If a project can be completed to specification faster, your business will benefit from more capacity to take on more lucrative work.
Without the need for heavy or cumbersome tools or materials, less crew will be needed on each site. This opens up opportunities to diversify, as a high-rise installation on one street can take place, while the rest of your team get started on upgrading the local school to FlowGuard CPVC.
How to Manage a Safer Team
Managing the safety of your team of installers should be a top priority. Lubrizol is proud to have pioneered a CPVC installation method that drastically reduces workplace hazards, putting plumbers and construction professionals at less risk, without compromising on a quality build.
These are some of the safe advantages of installing FlowGuard CPVC, over a more traditional installation method like PPR:
No requirement for dangerous fusion devices
Less exhausting procedures when fusing pipes and fittings
No risk of burn-related injuries
No risk of plastic fume inhalation
In high pressure, physical working environments, human error can and will happen. FlowGuard CPVC is minimising the risks of mistakes and minor injuries with lightweight materials, handheld tools and solvents and no toxic byproducts.
How To Manage a Happy Customer
This innovative installation technique has a positive residual effect on customers.
Thanks to the "cold installation" method, relocation of occupants to another location is not necessarily required.
The new techniques employed by plumbers are also faster, allowing residents to settle into their homes faster and allowing local businesses to reopen sooner.
Meanwhile, FlowGuard Pipes and Fittings once installed, guarantee happier customers in the long term:
Long term corrosion resistance to chlorine
Outstanding resistance to contamination through biofilm
Service life proven to last decades, fault-free
To find out more about installing FlowGuard CPVC for a happier team and happier customers, download our FlowGuard CPVC Installation Guide.
Join our Newsletter to get advice and news delivered direct to you!