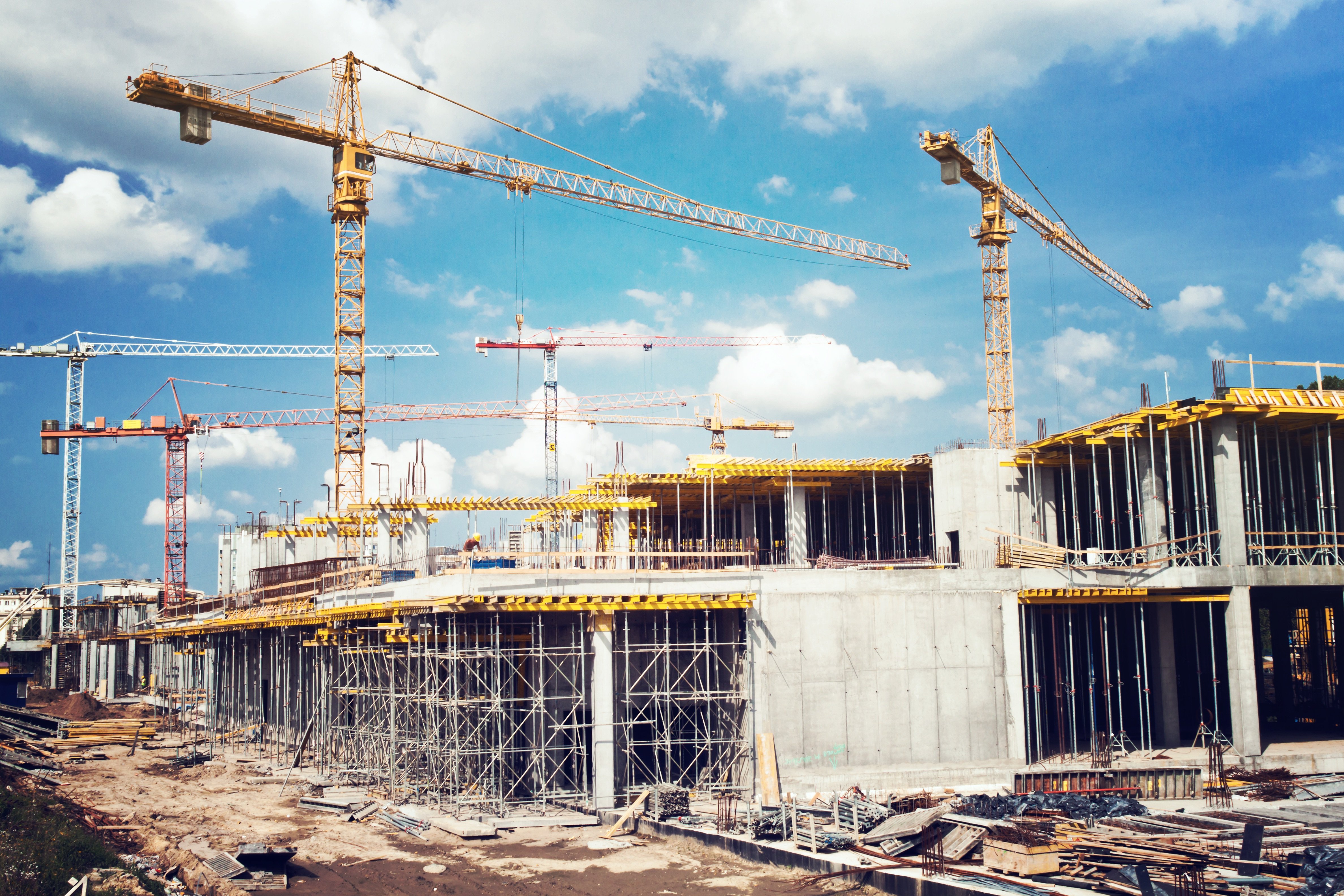 Subscribe
School Minimizes Health and Safety Risks With FlowGuard® Piping System
The project to construct the American International School was awarded to Al Sharqawi Contracting Company, one of the leading construction firms in Saudi Arabia. The buildings consisted of elementary, middle and high schools.
Project Overview
To model a modern-day educational experience, the buildings were designed to hold 1,700 students and provide a comfortable atmosphere. These updates were focused on everything from indoor courtyard yards and expansive playgrounds to state-of-the-art science labs and large media centers for every age. Each school will also feature wireless technology capabilities suited for high-level security.
Project Demands
To accommodate the children, the team was instructed to take all measures to avoid safety and health risks. It was a priority to select a piping system they knew would be fire resistant, resistant to bacterial growth and withstand time. FlowGuard® CPVC was chosen as the ideal pipe to be installed in every building.
The FlowGuard® Pipe and Fittings Advantage
FlowGuard Pipe and Fittings has a long history of proven reliability. It is easy to install and provides the school with endless benefits. The key benefit being it holds the highest resistance to concerning bacteria and chlorine. With the chlorine percentage in Saudi Arabian water being an extremely high and common issue, FlowGuard CPVC provides communities with protection they can count on for a lifetime.
"As you know, the percentage of chlorine in the water here in Saudi Arabia is extremely high, not every pipe can handle issue. FlowGuard proved to have a huge advantage as its not affected by high rates of chlorine."

— Eng. Muhammad Rifa'at, mechanical engineer at Al Sharqawi Company
FlowGuard Pipe and Fittings are made of CPVC, a material awarded for its fire resistant characteristics. CPVC does not support combustion, generate flaming drips nor increase the fire load. The material has low flame spread and limits smoke generation, ensuring the safety of students and teachers and granting invaluable peace of mind to parents.
Results
For nearly 60 years, FlowGuard CPVC has featured unique benefits that outperform competitors around the globe.
The American School project acts as one example of a successful experience for all involved. From cost-effectiveness to simple installation to fire resistance, FlowGuard CPVC provides a seamless process that allows for timely delivery and superior results.
For more information on how a FlowGuard piping system can provide safety and peace of mind in your next project, contact our team of piping system consultants today.