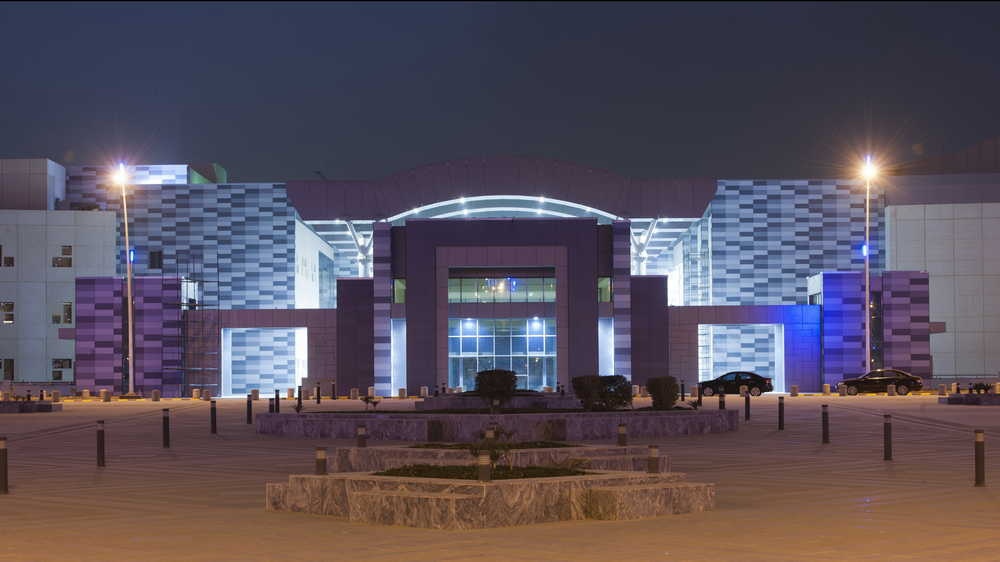 Subscribe
FlowGuard® CPVC Piping System Saves University Time and Money
Founded in 1957, King Saud University's growing student population required the university to consider the addition of new buildings, including a girls campus.
The Project Overview
The project would accommodate over 30,000 new students and was a $2.5 billion addition to the university. The construction contract awarded to the Saudi Bin Laden Group, provided the development of 70 separate structures, including main campus areas, teaching and research facilities, kindergarten for employee's children, an auditorium complex, prayer area, restaurants, sewage treatment plants and emergency service buildings. The project was divided into 11 zones covering a built-up area of approximately 1,000,951 sq m. This required great collaboration between architects, construction companies and contractors.
The Challenge
Due to past challenges with copper pipes on the main campus, Musadiq Ahmad, head of mechanical at King Saud University, explained that copper was not an option for this project. From the high material cost to time-consuming installation, copper pipes did not meet the project needs. This forced the group to thoroughly research new materials and determine the best piping system for the job. All while keeping time and budget top of mind. These factors led the team to select a FlowGuard® Piping System as they felt the material impact and health concepts were key factors in their decision.
"We knew that we [could not] use copper in projects based on bad experiences with copper use in old buildings."
— Eng. Musadiq Ahmad, Head of Mechanical at King Saud University
The FlowGuard® CPVC Advantage
FlowGuard Piping Systems have a history of years of reliable performance as well as chlorine and bacterial resistance. The team was instantly impressed with the ease of installation and ability of local manufacturing partner Neproplast, to supply the huge amount of material needed for the project. Requiring no specific machinery, FlowGuard CPVC proved to be much faster and easier to install than competitors, making it the perfect choice for a high-profile project that requires each job to be completed efficiently and effectively.
The Result
Thanks to the choice of FlowGuard CPVC for this expansive project, the team stayed on schedule and completed the project in a timely manner. This lead to increased cost savings and an end product that delivers safety and peace of mind.
For more information on how a FlowGuard piping system can help save you time and money, contact our team of piping systems consultants today.