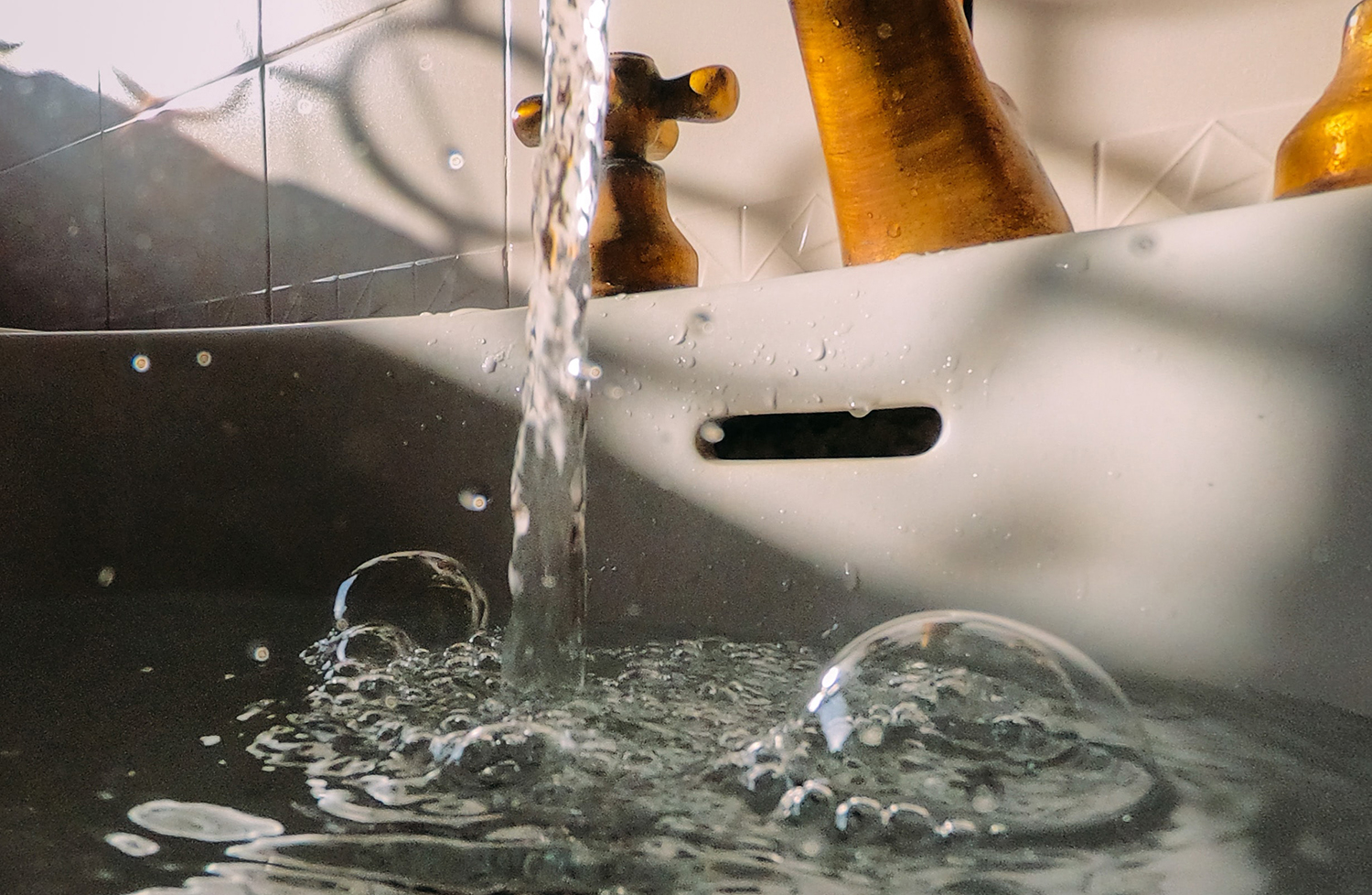 Subscribe
A Good Clean Job - Installing for Quality
The Plumber's responsibility to install an efficient and safe water distribution system in the home comes down to this: the right materials, installed in the right place, at the right time.
But what is the "right material?" If a plumbing pipe is installed and water is getting where it should, at the correct temperature and pressure, what more can be done? Knowing the difference between pipe materials, especially what's going on inside them over time, can make a major difference in how safely you are serving your customers.
Know Your Product
Research shows that some plumbing pipes are far more susceptible to bacterial buildup and contamination than others. For example, the KIWA Water Assessment revealed major differences between PPR and CPVC, in the presence of biofilm and legionella.
Biofilm is a slimy substance that adheres to the inner surfaces of water pipes, which can release dangerous, harmful substances into the water supply.
Results show that PPR had the greatest potential for biofilm formation.
CPVC was the polymer with the least potential for biofilm formation.
Legionella is a pathogen which can be transferred to the human body in mist form, such as showerhead spray. It can lead to serious infections and diseases, from influenza to pneumonia.
The test showed that CPVC displayed significantly less legionella transmission than PPR, and even less than stainless steel.
Understanding why CPVC outperforms other materials is key to understanding how your installation project serves customers with good clean water.
Surface strength - CPVC contains high chlorine content, as large chlorine molecules protect the material's molecular core. This enables your pipe materials to resist chemical permeation and leaching, whereby particles of the pipe material become detached, affecting the water supply.
Resistance to corrosion - Another advantage of the material's chlorination is its resistance to chemical corrosion and scaling, through the presence of chlorine and chlorine dioxide in water.
Pipe smoothness - CPVC is smooth, thus making it harder for biofilm to attach and grow. CPVC is less susceptible to microbial growth and lasts many more years than most of its rivals, as CPVC is not eroded by chlorine and chlorine dioxide, ensuring better water safety.
What Can You Do About It? Installing FlowGuard CPVC
The precise installation process that makes all of this possible, is a fast and relatively simple one, however it is key to ensuring FlowGuard CPVC does the best job possible.
Cut the pipe using a sharp saw or cutter
Prepare pipe and fittings

by removing all fillings and creating a slight bevel

Apply solvent cement

using a thick coat on the outside and a thin even coat inside

Assemble the joint

by inserting the pipe into the fitting, turning 90° and holding in place

Allow joint time to cure and dry

- time depends on size and environment
Where to Install FlowGuard CPVC?
FlowGuard CPVC is listed for use in the following occupancies, alongside anywhere clean, safe water is needed:
Single-family homes
Villas
Apartments
Schools
Hotels
Hospitals
Office buildings
High-rise buildings
Government buildings
Install quality, minimising corrosion and bacterial growth, by installing FlowGuard CPVC. Download the Water Safety Guide today to find out more about the long-term benefits of FlowGuard CPVC.
Join our Newsletter to get advice and news delivered direct to you!