FlowGuard CPVC has been the water distribution material of choice for healthcare facilities in the Middle East and around the world. Now, the life changing benefits of FlowGuard Pipe and Fittings will make a difference to thousands of lives, as part of a major new hospital development in Riyadh.
FlowGuard CPVC is relied upon for delivering water safety to those that require the utmost care and protection, because:
It allows for a faster installation, minimising disruption to hospital operations
It requires no heavy equipment, heat or electricity, allowing for a safer working environment
It resists microbial contamination, keeping potable water clean and safe for patients and staff
It is fused at the molecular level, creating permanently reliable joints and minimal repairs
It has superior corrosion resistance over industry alternatives
Watch the installation project unfold and hear from the engineers responsible for delivering FlowGuard CPVC to this landmark healthcare facility in Riyadh.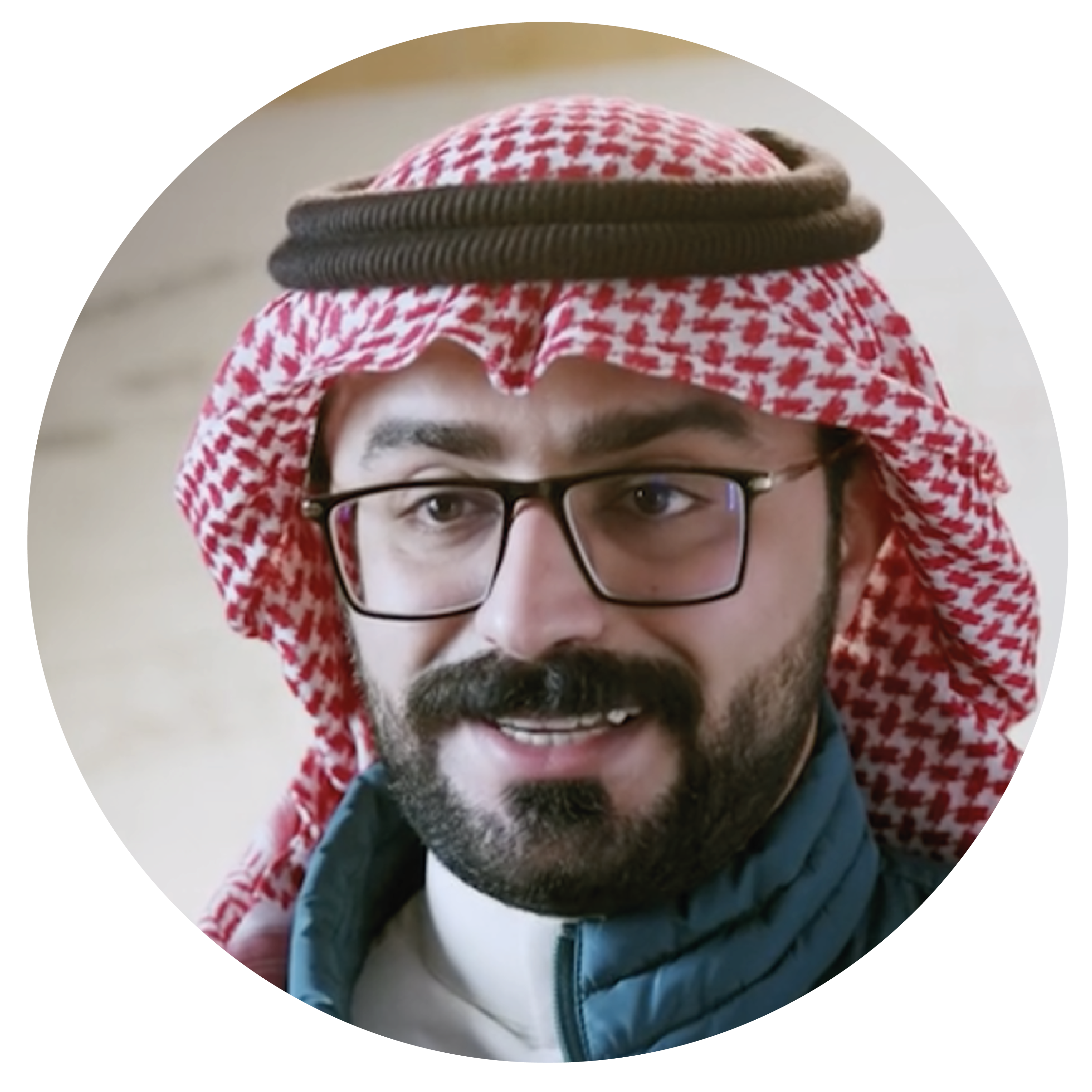 "We as CPVC suppliers want to offer our clients the best material, high quality and longer life with a competitive price. FlowGuard CPVC is made of high quality raw material which will not affect the quality of the water, so no chemical leaching or contamination will happen."
"Nowadays, chlorine is being added to water for disinfection, which damages some types of plastic pipes. We know that FlowGuard CPVC is not affected by chlorine."
Eng. Abdul Hameed Al Amri - Project Sales Engineer
"We definitely recommend FlowGuard CPVC piping, because it has a very good capacity to hold high temperatures, It has very good certifications for flame and smoke spreading, which helps avoid spreading of fire."
"Regarding the water quality, we will recommend FlowGuard CPVC material. By using this material, water will not have an odor, it does not have a problem with color, or growth of biofilm inside water. It has a good certification of NSF 61 and complies with it."
"The material we are recommending, FlowGuard CPVC, has a good service life, it is long lasting compared to other plastic materials and it avoids erosion of the material inside the piping."
Mohammad Asim - Mechanical Supervision Engineer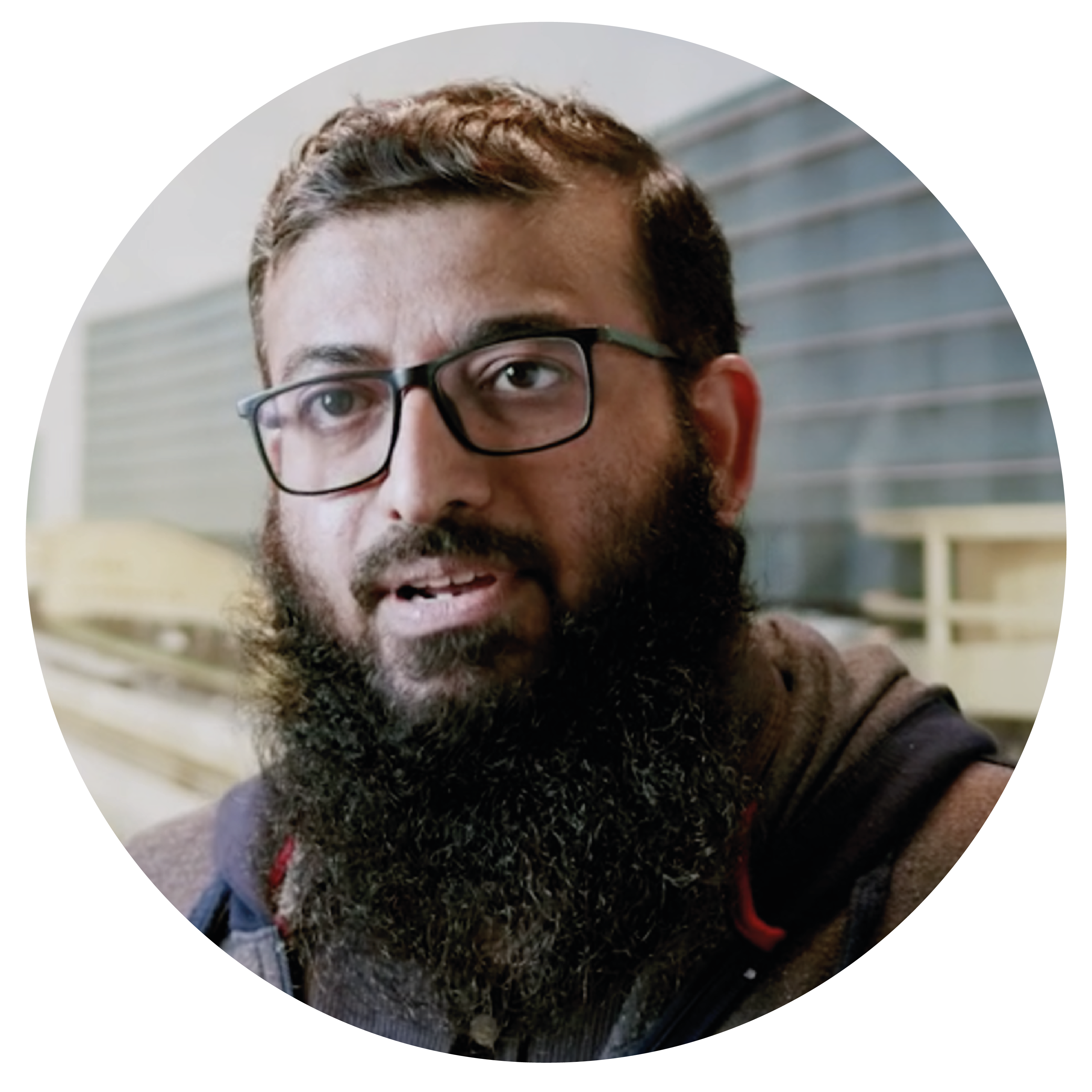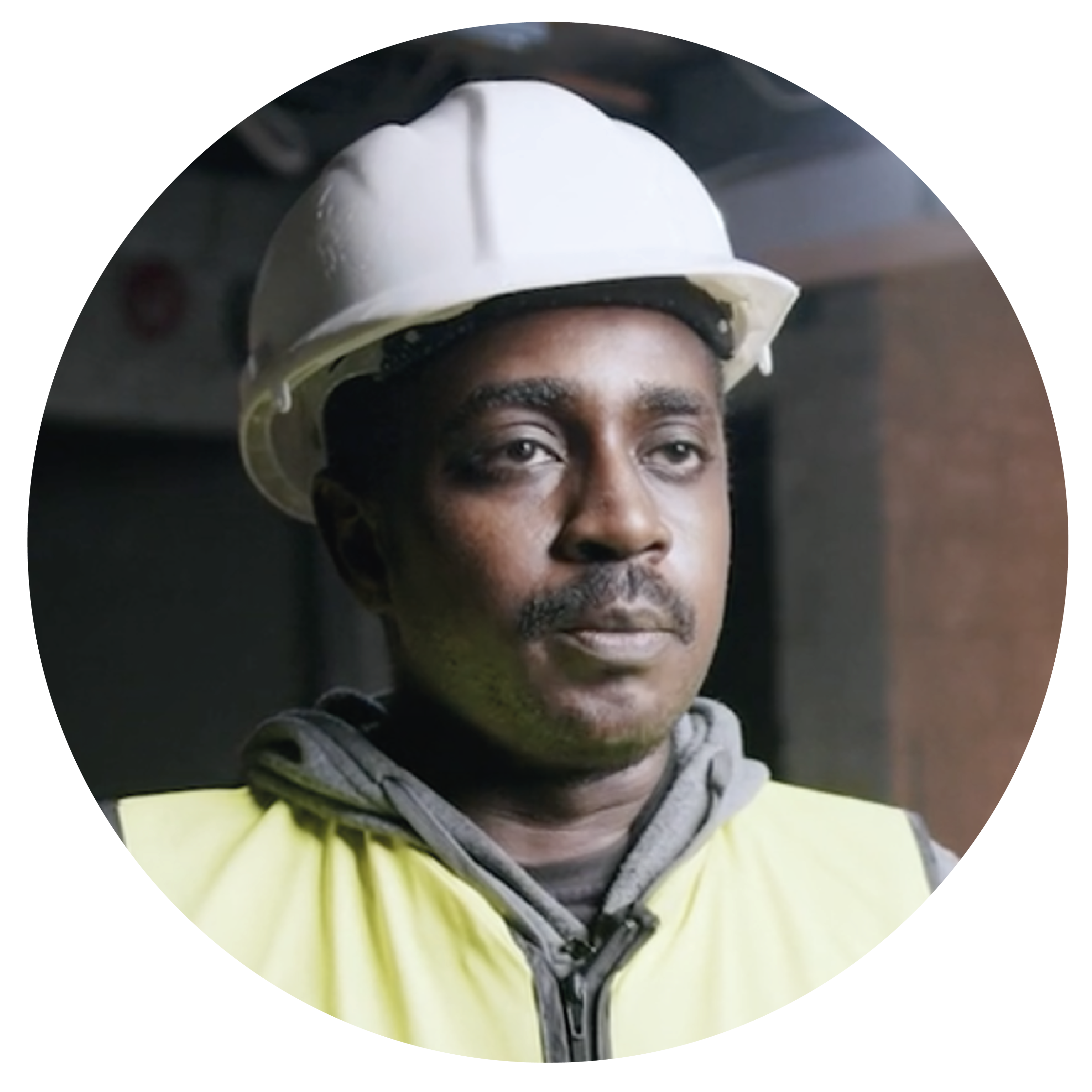 "The installation of FlowGuard CPVC pipes requires less time and effort than other alternatives. Here, the plumber has to cut, chamfer, clean and apply solvent cement and the work is done."
"Also, the installation of FlowGuard CPVC pipes doesn't require power tools or electric machinery, saving time and labor costs."
"There's no risk of bead formation, and this will maintain the flow rate and prevent buildup of bacteria inside the pipe."
Mutasim Ahmad - Mechanical Site Engineer