It's clear that better awareness leads to better health, particularly when it comes to plumbing systems. FlowGuard Pipes and Fittings are manufactured to the highest international standards and are prepared for the challenges facing our industry in the future.
So what are some of the biggest challenges facing our industry today? Who is responsible for keeping safety standards high? Finally, how instrumental are the specification, design, installation and maintenance of piping materials in the delivery of safe, clean water for our communities?
To find out more about the importance of piping material in delivering water safety, we invite you to listen to three interviews with some of the plumbing profession's leading experts on water safety.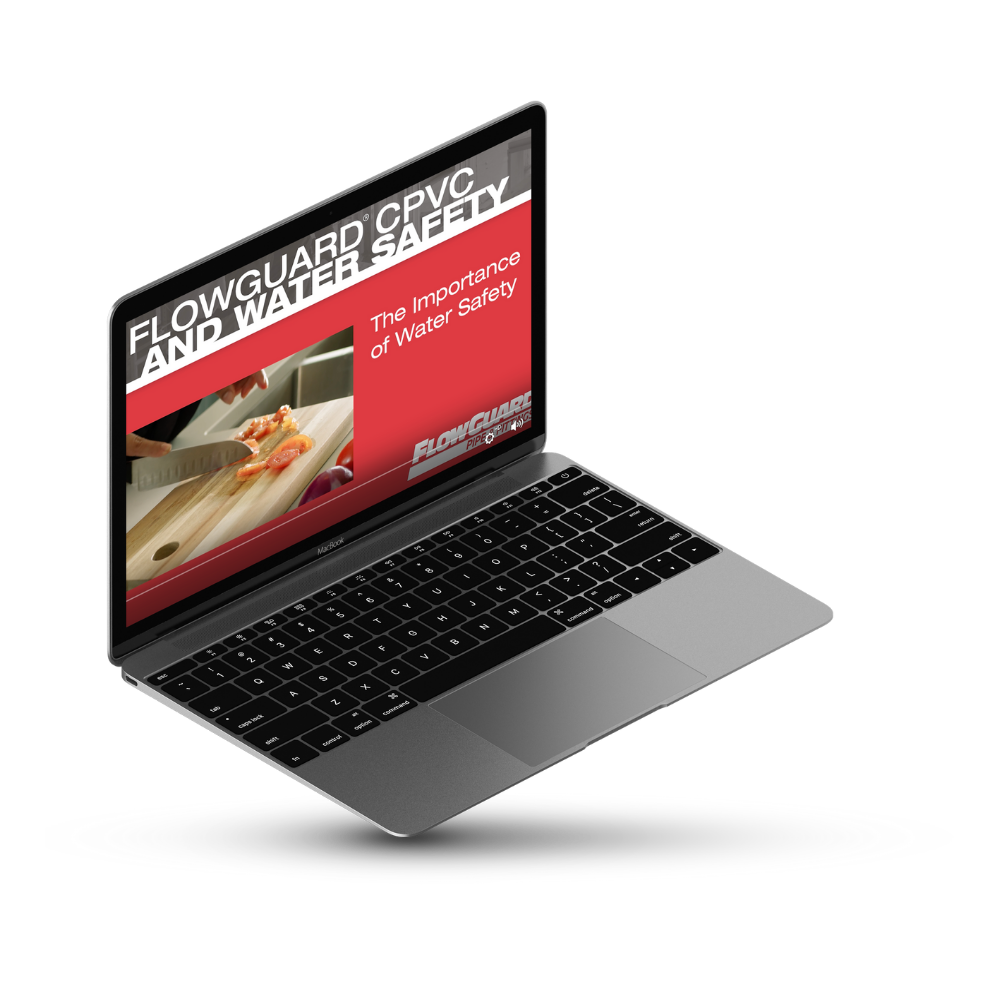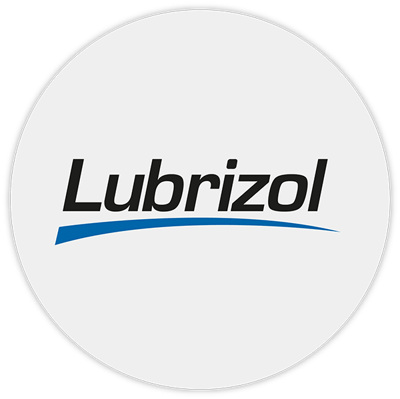 Wouter Devriese
Technical Services Manager at Lubrizol
Wouter discusses the impact of pipe material on water safety, challenges facing our industry and how FlowGuard CPVC lives up to international standards.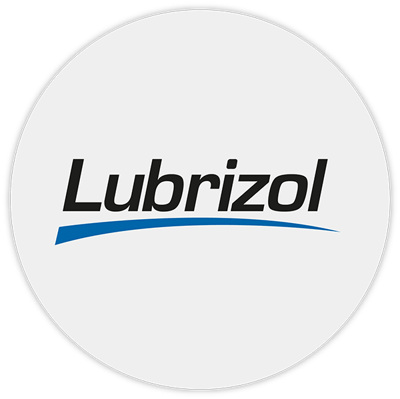 Donald Townley
Global Codes and Approval Manager,
Lubrizol Advanced Materials
Don shares his insight into pipe quality awareness and why it is so important to determine the quality of the pipe you are using. We also discuss the role of compliance and health and safety.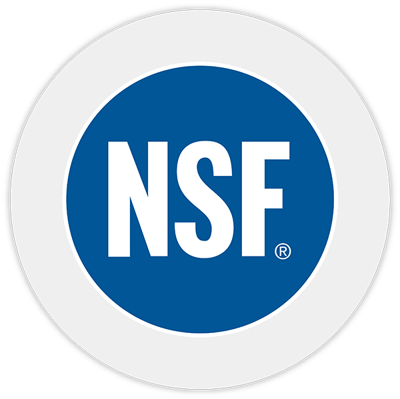 Dave Purkiss
NSF Association
Dave Purkiss joins us from the NSF Association to discuss the role of piping materials in water safety and the importance of testing. Together with NSF International, FlowGuard CPVC is making sure pipe material is engineered and tested for long term water safety.