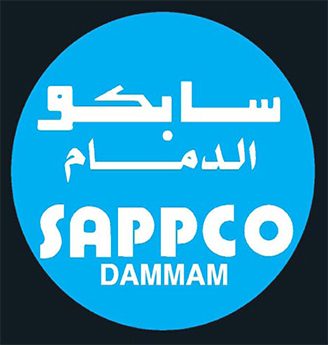 Areas Served:

Woldwide, China, Americas

Product Type:

Pipe and Fittings, Fabrication

Website:

www.website.com
Areas Served:
Middle East
Product Type:
FlowGuard Pipes
Saudi Plastic Products Company Ltd (SAPPCO)
In the early 1979, SAPPCO was established in Saudi Arabia to produce plastic pipes. Today, they are a partner manufacturer of FlowGuard® CPVC pipes and fittings.
SAPPCO pipes are available in sizes from ½ in. to 8 in., in accordance with ASTM F441 for Schedule 80 CPVC pipes. Fittings are available through SAPPCO's sister company, APLACO.
All SAPPCO manufacturing is completed locally in Saudi Arabia and meets the quality assurance requirements of ISO 9001:2008.
Case Studies / Resource Header